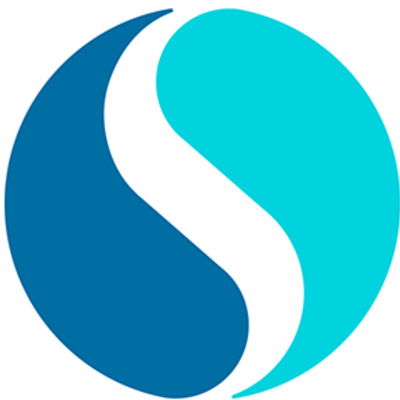 Concept Arist
TeamSava
Belgrade, Serbia
Job type: Permanent
Job Description
Our partner, PlayStudios (https://www.playstudios.com/#/), located in Tel Aviv and Bay Area, is a consumer gaming company focused on the ever-expanding market for social and mobile gambling. We are looking for Concept Artist to join our growing team in Belgrade!
You will
Work closely with the Creative Director & Game Team to define and develop the visual direction for the game.
During pre-production, create concept art and storyboards to help communicate and help establish visual direction for our properties.
Create concept and production art which Include characters, backgrounds, environments and UI elements for working titles.
Support Marketing and Promotional production needs with original art and visual design.
Meet Studio deadlines and milestones as set by the project.
Diagnose and solve visual & technical issues.
Collaborate with other designers,artists, developers and product managers generate effective design solutions and receive feedback.
Skills & Requirements
2+ years experience in mobile game development.
Expert knowledge of Adobe Photoshop required. 
Knowledge in designing for 3D & working with 3D artists. Personal experience with 3D softwares is an advantage.
Ability to communicate visually, and to identify and define visual design issues and solutions.
Excellent design and drawing skills, including the effective use of color, form, lighting, and composition.
A passion for mobile game development.
Knowledge of current industry trends and game styles.
How to Apply
About the Company
Team Sava specializes in building outstanding teams of passionate, world-class professionals and top-tier software developers for growing global hi-tech companies Team Sava's software developers, data scientists and designers are hand-selected from among the best talent in Serbia - Europe's rapidly rising IT hotspot. 
Not only will you establish a team of top-notch professionals, but you will also benefit from our local presence in the country and our knowledge of the culture. We also give you access to fully equipped offices, high recruitment capacity with exposure to new workforces, human capital management and ongoing feedback. 
Meaningful collaboration is built on respectful, transparent, and long-term relationships between individuals on all levels. That is why, in order to assure that all your needs are met, we guide you through every step of the process and work together with you to assure that your business fully achieves its goals". 
With Team Sava, professionalism and passion go hand-in hand. Your team will wake up excited about overcoming challenges and continuously push their limits to accomplish great things together.