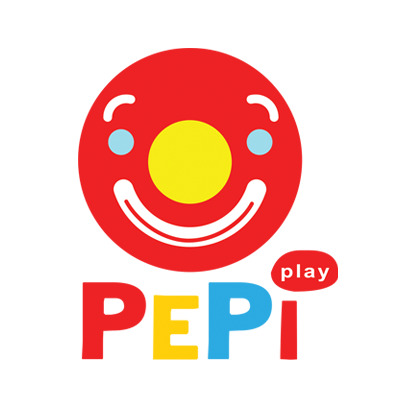 Lead Artist
Pepi Play
Vilnius, Lithuania
Job type: Permanent
Job Description
We're looking to bolster our team with a new lead artist.
The ideal candidate is an experienced artist, leader, and communicator who enjoys drawing, talking, and drawing while talking.
After joining our company, you'll look to quickly adopt our style and understand our values. You'll lead a small team of artists behind our flagship toy "Pepi Wonder World".
Job Responsibilities
Lead a small team of artists in the development of high-quality digital toys for kids
Create and pitch an initial concept art for new products
Schedule and maintain planning foresight
Ensure that team members are aligned with company style and values
Lead by example, encourage creativity and participation from all team members
Maintain efficient collaboration between the team members and dependent teams
Demand best possible results from self and the team
Actively improve work methods and pipelines
Draw. A lot.
Skills & Requirements
Unbridled creativity and strong artistic skills
Passion for game development and a good understanding of kids segment
Experience in team leadership and management
Mastery of classical drawing techniques
Excellent knowledge in Photoshop and Illustrator or equivalent packages
Excellent communication skills and teamwork-oriented attitude
Experience in the video game industry will be considered an advantage
Experience in children media (books, animation, etc.) will be considered an advantage
Additional Information
Working remotely is an option
Relocation assistance is offered
How to Apply
If you feel interested, please apply via email career@pepiplay.com. Please use "Art Lead" in the subject line.
About the Company
Pepi Play is an independent studio that creates applications for children. Pepi Play was founded in Vilnius, Lithuania during the winter of 2011. Studio was found primarily in an attempt to create some simple apps that we could enjoy with our own kids. Fortunately, our very first game was a hit and served as an inspiration to continue creating high-quality apps.
What started as a family business, today is an award-winning, globally recognizable studio with an exclusive focus on safe and valuable apps for kids.