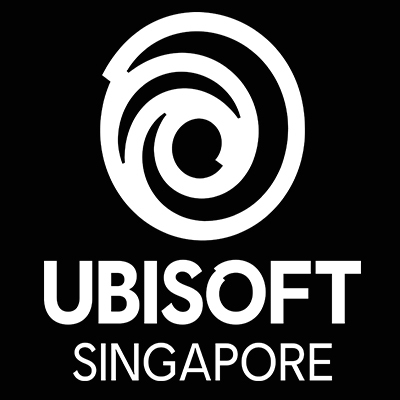 Job Description
The Senior User Interface Artist is responsible for ensuring the design and the graphic production of the menus and user interfaces of video games.
He/she must create graphical menu user interfaces which will communicate the relevant information required in order to guide the player and improve the total overall player experience.
This person will work in close cooperation with the artistic director, game designers and programmers.
Responsibilities:
Develop concepts and the design of the game menus and user interfaces
Determine gameplay with the collaboration of the game designer and the artistic director
Assure that game information is well conveyed through the various user interfaces.
Skills & Requirements
Experience in working on AAA games;
University or college diploma in graphic and multi-media design or a relevant work experience;
5 years minimum of experience in graphic design (or the equivalent) specialized in the creation of interfaces and in menu design;
Provide a portfolio demonstrating graphic design skills;
Understanding of Photoshop, Illustrator, After Effect, 3DSMAX, and Flash;
Comprehension of "Action Script" language;
Knowledge in Web design;
Ability to learn new operating systems;
Creative and artistic nature;
User interface usability;
Good understanding of 3D modeling;
Additional Information
Relocation assistance is offered
How to Apply
About the Company
Ubisoft Singapore opened its doors in July 2008 and has since become the largest AAA lead studio in South East Asia. We are proud of our expertise in naval gameplay and water technology, and we're very excited bring our ultimate pirate game Skull & Bones to you!
Our other notable achievements include working on every Assassin's Creed game since Assassin's Creed II, as well as being innovators of naval gameplay in Assassin's Creed III, Assassin's Creed IV: Black Flag, Assassin's Creed Rogue and Assassin's Creed Origins.
We consider making games serious business. It's very important for us to have fun while we're creating awesome worlds so that we can convey the same sense of fun to millions of players. Come on board and experience life at Ubisoft Singapore for yourself: http://singapore.ubisoft.com