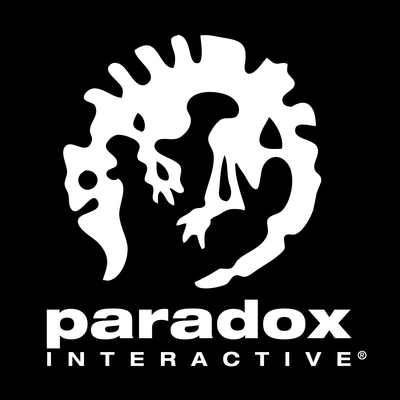 Job Description
Paradox Development Studio is now looking for a talented Animator to join our art team in Stockholm, working mainly on producing animations for our in-house titles.
We are looking for an animator with a broad skill set who could take on a variety of tasks. The successful candidate will primarily create 3D Animations in Autodesk Maya. Candidates with additional experience in visual effects using both animations and particles are encouraged to apply as well.
As animator at Paradox Development Studio, you will be working on several titles at the same time - one day you will be animating two medieval soldiers fighting, the other, rigging and animating giant space creatures.
Responsibilities
Rigging and Skinning anything from characters to tanks, ships and alien creatures
Create high quality animations for current and new titles
Take directions from Art Leads & Art Director
Communicate effectively and proactively with other team members
Skills & Requirements
Required Qualifications
At least 3+ years of experience working in the games industry
Proficiency in Maya or similar software
Strong understanding of key frame animation
Good skills in rigging and skinning
Experience in the following is a plus:
Familiarity with Paradox grand-strategy games
Good communication and pedagogical skills
Technical art skills
2D Art, 3D Modeling
An interest and understanding of world culture and history.
Familiarity with VFX principles.
The right candidate is passionate about our games and about maintaining historical accuracy, which is very central to many of our IP's. At Paradox we take pride in providing opportunities for our artists to work on varying projects and titles, and to develop and learn new skills. Therefore we also actively look for people who are interested in expanding their talents. Ideal Paradox employees enjoy working in a fast paced open work environment, and has good communication and pedagogical skills.
Practical information
Scope: Full time and permanent
Reports to: Art Manager
Location: This position is based in Stockholm
Please provide a link to your portfolio to showcase your talents. Applications without an Animation reel portfolio will not be considered.
If you think that this description matches your background, we highly encourage you to apply as soon as possible as we will interview candidates continuously for this position. In your application, please show us why your previous experiences and skills would work for this role and why you are interested in working at Paradox. If you don't match all the requirements, please demonstrate how your passion, attitude and interest in Paradox might compensate for this.
Additional Information
Relocation assistance is offered
How to Apply
About the Company
Paradox Interactive is a leading global publisher of PC-based strategy games. World-renowned for its strategy catalog, the company holds a particularly strong presence in the United States and Europe. We have offices in Stockholm and Umeå, Sweden. We work with renowned distributors world wide and are present on all major digital download portals. We share a passion for gaming and gamers and our goal is to provide deep and challenging games with hours of gameplay to our growing 2 000 000 + member community.