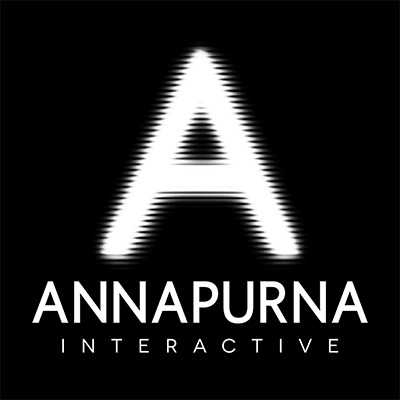 Job Description
Studio Decay is looking for a new Environmental Concept Artist to join our team. Our ideal candidate has a versatility in their style and is can iterate quickly and efficiently. The role will see you come on board on our first game, currently heading towards alpha. 
You will be working closely with our Art Director and Creative Director to concept scenery, architecture, and props for our upcoming game. While we're a small team and a collaborative mindset is crucial, you'll 'own' a variety of unique areas and bring your own ideas to them. Our art is a mixture of real-world architecture and fantastical dreamland spaces, and you should be eager to go beyond just recreating real-life and introduce style, whimsy, and surprise to your art.
Responsibilities
Design stylized and expressive environments, architecture, and props.
Collaborate with the Art Director and Creative Director to ensure designs meet gameplay requirements and supports the artistic direction of the project.
Be proactive in problem-solving, propose creative and novel solutions.
Receive feedback and modify work based on direction.
Skills & Requirements
IMPORTANT TO NOTE: 
Position is contract work; not employment.
Position requires 20 - 30 hours a week, during PST core working hours.
Position is 5-8 months approximately with potential for occasional spot pieces.
Qualifications
3+ years of industry experience as a Concept Artist with a focus on environments and architecture.
Portfolio with examples of stylized environments ready for game production.
Demonstrate a strong understanding of lighting, composition, color theory, shape language, form, scale, and staging.
Advanced understanding of Photoshop, Max or Maya.
Experience creating moodboards, thumbnails, color comps.
Strong communication and organizational skills.
Self-direction, passion, and creativity in your work.
Nice to have
Experience Working with Unity game engine.
Education in industrial, architectural, or entertainment design.
Experience with 3D software packages.
Additional Information
Working remotely is an option
How to Apply
About the Company
Annapurna Interactive 
Founded in 2016 as a part of the award winning film studio Annapurna Pictures,  Annapurna interactive has quickly become one of the most compelling publishers in the indie game scene. Their current titles include What Remains of Edith Finch, Gorogoa, Florence, Donut County, and Ashen.  Kotaku has called Annapurna Interactive "The most exciting publisher around."
Studio Decay 
Studio Decay is an independent game studio based in San Francisco with team members working across the globe, dedicated to bringing the next wave of storytelling and gameplay to life. We're keeping things under wraps for now, so pardon the brevity of exactly who we are and what we're making.  More details to follow.