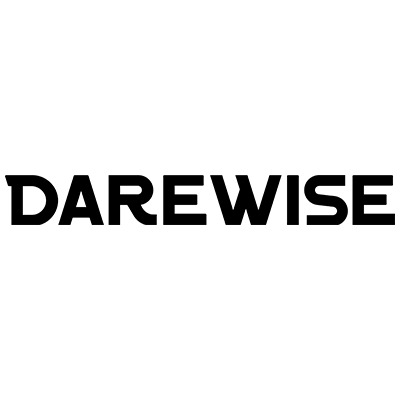 Job Description
Job description
As a Darewise 3D Sculptor, you will provide world-class 3D modeling and sculpting skills to craft new characters, creatures and items for our ambitious and ground-breaking new project.
This position is open to all levels including freelance, work to be done onsite.

Responsibilities :
Create High Quality sculptures for Characters and Creatures in Zbrush, as directed and within scope and schedule
Create stylized heads and hair for all required Characters
Collaborate with the Art Director and Concept Artists to achieve the required Quality bar
Maintenance over Skeletal meshes, textures and shaders in Unreal Engine
Skills & Requirements
Requirements
Deep mastery of Zbrush and 3D Modeling packages (Maya preferred)Strong organic modeling skills (Human faces, Clothing, Animals & Creatures)
Strong hard-surface modeling skills (armor, weapons and props)
Ability to improvise and translate a 2D Concept into a detailed 3D Model
Strong English and communication skills, comfortable working with non-technical people and remote teams
Nice to have
Experience with Unreal Engine 4
Rigging-Skinning and/or animation experience
Personal interest in MMO games and virtual worlds  
Additional Information
Relocation assistance is offered
How to Apply
About the Company
While some still look to the stars, social networks and video games have given us a chance to look to the digital realm, a third place. These frontiers, thus far, have been fun - a form of entertainment.
Darewise is a team of force multiplier game developers united to prove we can go beyond entertainment by experiencing rich, creative and connected open world, multiplayer video games.
We're ready to prove these worlds can exist as a cooperative venture between company and community.
We are building proprietary technology that serves as the foundation for these open world experiences, pushing beyond the existing social networks and online games to connect people in new, meaningful ways. We share this desire with gamers around the world who are eager to participate in building these worlds both as a technological achievement and as active participants in the game itself.
The company is based in Paris and led by the creative vision of  Brad Landsford (The Witcher 3), Bradley Jeansonne (Hallo, Call of Duty, Left 4 Dead), Benjamin Charbit (Assassin's Creed) and the technical direction of Samuel Kahn (The Division, CryEngine).  
If you dream of pushing the boundaries of what a game can be, join our international team and start disrupting it all to offer unprecedented gaming experience.