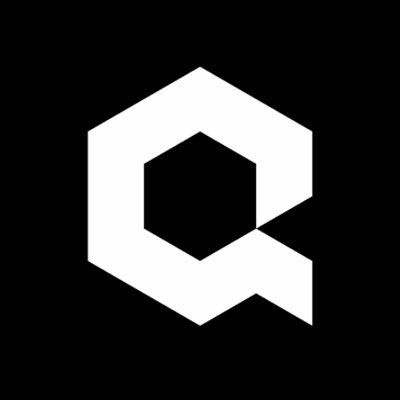 Render Artist
Quixel
Stockholm, Sweden
Job type: Permanent
Job Description
Quixel is looking for a Render Artist to join our growing team.
The person in this role will incorporate a passion for computer graphics with their technical and artistic abilities to create engaging and exciting media. Collaborating with our content team, you will produce everything from simple material renders to complex scenes for web and publications. If you are someone who loves graphics, be it games, film or architecture, and is familiar with artistic concepts such as composition, materials, and lighting, then we'd love to speak with you!
This role requires effective communication skills and the ability to work in a collaborative team environment.
Skills & Requirements
Using Quixel tools and the Megascans library to create 3D renders with to goal of marketing these assets to the world
Lighting Megascans library assets
Touching up rendered images in Adobe Photoshop
A strong grasp on the concepts of composition, materials, color, and lighting in visual media
Experience with lighting and materials in offline and real-time contexts
Experience touching up images in Adobe Photoshop
Strong communication
Ability to work in a team environment
Able to own a rendering project from inception to delivery
Passion for creating art for games, film or architectural visualisation
Additional Information
Working remotely is an option
Relocation assistance is offered
How to Apply
About the Company
Quixel is the creator of Megascans, Bridge, and Mixer: the world's largest library of 3D scans and two groundbreaking art applications. Our products standardize and accelerate workflows within the entire 3D industry and empower all artists to take control of their creative passions. 
We work with industry leaders in 3D art and have been integral to some of today's biggest AAA games and blockbuster movies. We are also rapidly expanding into architectural visualization and product design spaces.
We hire creative, passionate people, and give them the autonomy to do great work. We are building Quixel to be a remarkable place to work, learn, and grow. We are growing fast and would love to work with you!
Quixel is proud to be an equal opportunity, non-discrimination and harassment free workplace. A diverse workforce with varied perspective and background strengthens us by creating and environment receptive to new ideas, alteration and innovation.