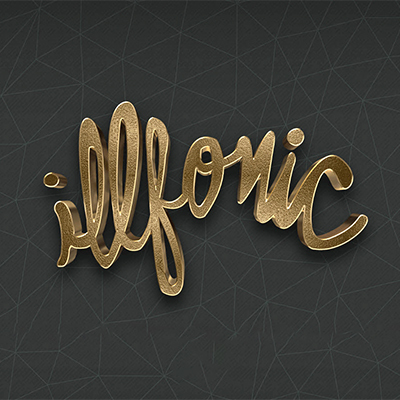 Character Artist
IllFonic
Golden, CO, USA
Job type: Permanent
Job Description
About The Job
IllFonic is seeking an experienced Mid-Level Character Artist to join our team on our next great title for PC and consoles. Do you have an amazing eye for creating high-quality characters? In this position, you should be able to model and texture characters from realistic to stylized to cartoony. Do you possess a broad range of character modeling skills? Are you passionate about making games and stunning visuals? If so, you should join our creative and innovative game studio where you will help build unique and interesting characters.
Responsibilities
Creating high-quality 3D characters from concept and design ideas, high poly and game ready meshes
Interfacing with outsourcing vendors to help maintain visual consistency
Stay up to date with the latest tools and techniques within your field
Work with your lead to solve problems related to character art creation and pipelines
Make sure assets meet specifications established by the art department/ Art Director/lead
Provide a willingness to share knowledge with other team members and feedback when necessary.
Create assets in a timely and efficient manner
Maintain a high-quality bar for the game
Skills & Requirements
Requirements
At least one shipped title in Unreal Engine 4
Portfolio of work demonstrating strong proficiency as a Character Artist with realistic and stylized examples
Skilled in creating and understanding PBR materials
Experience with Substance painter, Substance Designer, or/and Quixel Suite
3+ years professional experience developing high-quality titles
Passion for playing and creating games
Self-driven with strong communication skills
Proven experience working closely with many other disciplines as well as being a team player
Intermediate understanding of Maya, Max, Modo, ZBrush, Photoshop
How to Apply
About the Company
Founded in 2007, IllFonic is an independent video game developer with studios in Golden, Colorado and Tacoma, Washington. Our staff is composed of video game, music, and technology veterans redefining how games are made and marketed. Past titles and collaborations include Friday the 13th: The Game, Dead Alliance, Star Citizen, Evolve, Armored Warfare, Crysis 3, and Nexuiz.