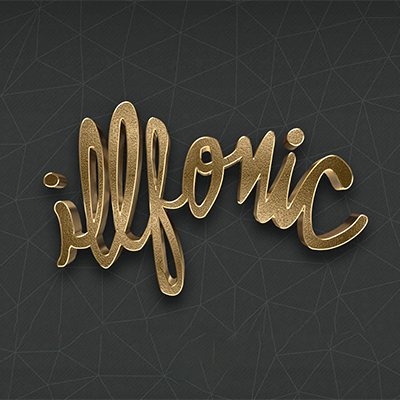 Lead Engineer
IllFonic
Tacoma, WA, USA
Job type: Permanent
Job Description
About the Job
Illfonic is looking for a Senior or Lead programmer to work in Unreal Engine 4. Responsibilities include developing systems and major features for multiple projects and regularly play testing. The job requires extensive experience with C++, source control and a bachelors degree OR 4 years of relevant experience. Also required is experience with modern game platforms, multiplayer games, and to have a shipped title under your belt. Please include anything else that you think helps us understand how you can make IllFonic a better place to work!
Qualified applicants will need to send a resume as well as interview both over the phone and in person in order to be considered. We are looking for team players that are interested in growing with the company for many years to come.
Responsibilities
Mentor other programmers, helping them grow and develop
Debug any engine, gameplay or software issues that may arise
Provide direction and guidance to other programmers
Involvement with design decisions and meetings, evaluating technical practicality
Write and review technical design docs for feature implementations
Perform code reviews
Provide accurate estimates and delegate tasks on a project
Skills & Requirements
Requirements
5+ years game industry experience
Strong C++ development skills
Strong experience with source control
Experience with development of at least one shipped title
Experience with modern game platforms (PC, Xbox One, PS4, Switch)
Experience with multi-threaded programming
Experience with profiling and optimization techniques
Experience working on multiplayer games
Familiarity with different game engine architectures
Familiarity with a wide range of gameplay systems including AI, physics, networking and rendering
Bonus
Experience with Unreal Engine
Experience with C# and Python
Additional Information
Relocation assistance is offered
How to Apply
About the Company
Founded in 2007, IllFonic is an independent video game developer with studios in Golden, Colorado and Tacoma, Washington. Our staff is composed of video game, music, and technology veterans redefining how games are made and marketed. Past titles and collaborations include Friday the 13th: The Game, Dead Alliance, Star Citizen, Evolve, Armored Warfare, Crysis 3, and Nexuiz.