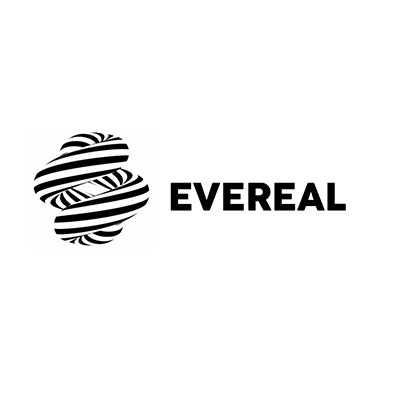 3D Rigging Artist [Freelance]
Evereal
Kowloon, Hong Kong
Job type: Freelance
Job Description
looking for a 3d rigging artist or generalist to help develop a cg character social influencer. Thee character\'s face is done. All we need is a rigger to seamlessly blend the CG face to live plate.
Skills & Requirements
Additional Information
Working remotely is an option
How to Apply
Please email me portfolio
About the Company
A culturally conscious laboratory that builds digital characters that transcend normal existence, and live in the new digital world.