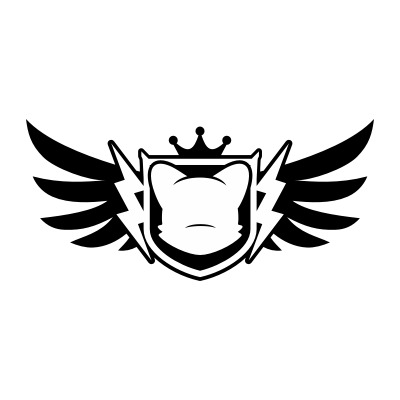 Graphic Designer
Job Description
Superplastic is seeking a badass Graphic Designer to help grow our character-based toy and entertainment company. Superplastic creates original characters and turns them into celebrities on social media. We also invent toys, streetwear, mobile games, and other products and collaborate with famous artists and brands worldwide.
This job is located in downtown Burlington, Vermont. 
The ideal candidate has at least five years of professional working experience with Illustrator & Photoshop. A strong individual design eye and instincts for gradient, color, layering, and texture is a must. Affinity for pop culture, and a knowledge of past and present fashion, music, character art, and design references is also important. 
We're a fast-growing startup with strong backing. There is lots of room for advancement as our company evolves.
Skills & Requirements
Responsibilities include:
Design newsletters, ads, and social media for Superplastic and its characters.
Design apparel, toys, tech packs, packaging, posters, and other character-based products.
Help design and layout toys, sometimes in collaboration with world famous artists.
Collaborate with creative & marketing departments to help bring our characters & products to life! You will materially contribute to the future of our company as we grow.
Requirements:
High-level proficiency with vector and bitmap design software.
A strong and individual design eye, with an affinity for popular culture, especially fashion, music, comics/animation, and design.
Social skills and a willingness to collaborate with others.
Ability to work within deadlines, deliver on time, and be organized in your workflow.
Additional Information
Relocation assistance is offered
How to Apply
About the Company
Superplastic creates original characters and turns them into virtual celebrities. We also collaborate with well-known artists and premier brands to make some of the world's most sought-after toys, streetwear, and other innovative products.
Superplastic was founded by artist & entrepreneur Paul Budnitz (Kidrobot, Ello, Budnitz Bicycles). Well-known character artist Huck Gee is Head of Art & Design. The company is funded by 35 incredibly famous investors in New York, San Francisco, and LA.