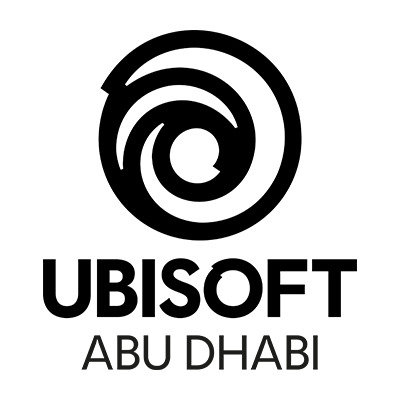 Job Description
Ubisoft Abu Dhabi is looking for a passionate and talented Lead Game Artist to add to our growing team. This position primarily entails leading a small art team, with a focus on Environment and Character Art, but ideally the candidate will have a good level of ability in at least one or two other skill sets.
Key Responsibilities:
Ensure the graphic elements follow the set style and maintain consistency throughout the whole project
Conduct effective visual research and reference gathering
Creation of game assets to a high standard in line with current technology capabilities
Assist in production/development meetings
Review and validation of assets
Skills & Requirements
Key Requirements:
Experience in creation of high and low poly modelling of in-game assets
Level lighting and population creation
Understanding of optimization for mobile platforms
Ability to hand paint texture maps, if required
Working knowledge in Character and Environment creation
Must have proven experience of line management of a small team
Key Skills:
Working knowledge of Unity
3ds Max, Photoshop and Zbrush
Confident working in a small team
Ability to prioritise work-flow and deliver on time
Familiarity with SCRUM / Agile practices
Preferred Skills:
Character Modelling and Texturing
High end lighting/rendering for presentation and marketing images
Technical Art
Experience with managing the outsourcing of art assets
Qualifications:
Minimum 4 years industry experience working on mobile projects
A Bachelor's degree preferably in technology would be preferred or any other training or equivalent.
Additional Information
Relocation assistance is offered
How to Apply
If you are interested in joining our talented team in developing this next huge title, please drop us an email with your CV/portfolio: AbuDhabiJobs@ubisoft.com
About the Company
Opened in October 2011, Ubisoft Abu Dhabi is one of the first major video game studios based in the UAE capital and is focusing on developing and bringing to market successful mobile games for a worldwide audience.
The studio counts more than 60 talented team members and plans to grow to 100 within the next 3-5 years.
Since 2014, Ubisoft Abu Dhabi successfully released two hidden-object / investigation free-to-play mobile titles: CSI: Hidden Crimes™ and NCIS: Hidden Crimes™, both based on the worldwide known TV shows of the same name. With the acquisition in February 2017 of the massive multiplayer free-to-play game Growtopia, the studio works on creating exciting content and updates.
The team keeps focusing its efforts on creating further content for its live games and strengthening its player's engagement in addition to work on other unannounced projects.