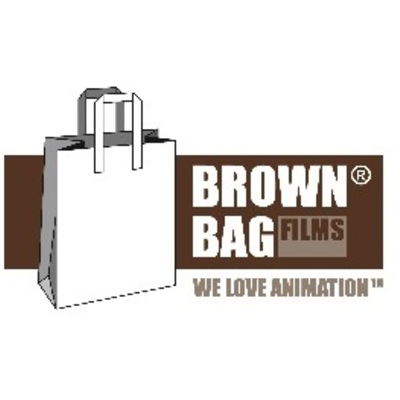 Lead Background Artist
Brown Bag Films
Manchester, Greater Manchester, United Kingdom
Job type: Contract
Job Description
Brown Bag Films' 2D Animation Studio in Manchester is recruiting for the position of LEAD BACKGROUND ARTIST.
Working in a busy creative environment, the successful candidate will work on a new high profile pre-school series.
The backgrounds are being created in Adobe Photoshop.
SUMMARY OF RESPONSIBILITIES:
The Lead Background Artist will work within the Art Dept under the supervision of the Art Director to create KEY Background art in Photoshop, keeping it in line with the show's style while continually developing it.
The Lead Background Artist will be supervising a team of Background Artists to ensure that quality and deadlines are met.  
Responsible for briefing the team, communicating notes and making sure they are implemented.
Providing written feedback and drawovers when needed.
Skills & Requirements
The right Candidate will demonstrate strong layout, environment design skills, in depth knowledge of perspective, composition and colour.
The right Candidate will have excellent communication skills and will be able to relay information clearly and effectively.
Candidates will have credited experience of working as a Background Artist or a Lead Background artist on a broadcast series (please provide details)
Must be able to work alone and collaboratively, often with multiple tasks and under deadline pressure.
Must have strong problem-solving skills and attention to detail and quality.
Must be open to direction and able to embrace change.
Experience in Photoshop essential.
Experience working with vector based art preferable but not essential.
Experience working with Shotgun preferable but not essential.
How to Apply
About the Company
Brown Bag Films are one of Europe's most exciting, original and successful creative-led animation studios. After 22 years in business, their Dublin-based headquarters continue to produce cutting-edge animation for the international market, bagging numerous awards along the way. These include Oscar® nominations for Give Up Yer Aul Sins (2002), Granny O'Grimm's Sleeping Beauty (2010), six Emmy® awards for Peter Rabbit (2014), and a host of BAFTA, Emmy® and Annie nominations for their hit shows Octonauts, Doc McStuffins, Bing and Henry Hugglemonster.