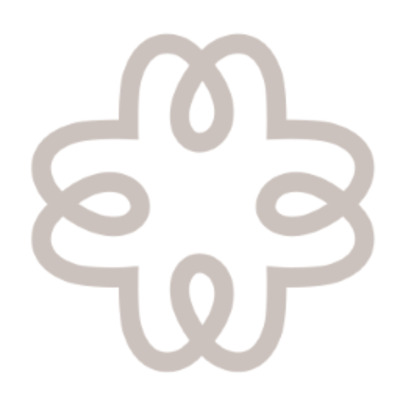 Director of 3D Art
Merri
New York, NY, USA
Job type: Permanent
Job Description
We are looking for a Director of 3D Art who is passionate about the gaming industry, and how it is evolving. You'll work on what we're calling The Sims of event planning. Your skill as an artist combined with your industry knowledge will help you take ownership of Merri's 3D Art department, creating and overseeing environment art (venues), lighting, as well as interior décor. 
We are looking for someone with some experience in Unity or Unreal Engine. Your technical skills and your ability to problem solve will come in handy as you work closely with our engineering team to optimize our game's performance and ensure it runs on a wide variety of platforms. Your art direction will shape the look, feel and experience users will have on our platform.
In short, you'll be working with a small and passionate team of artists, engineers, and designers building a world class event planning platform.
Day-to-Day Responsibilities:
Lead all elements of 3D art development and environment design:

Design and build detailed, full-scale 3D interior models in Maya or equivalent software
Create realistic 3D models of in-game objects (e.g. décor, furniture, florals, etc.)
Contribute towards the look and feel of the environment (texturing, lighting, post processing)
Help develop streamlined process for 3D asset creation from the ground up
Work toward constantly improving performance by creating optimized meshes and texture sizes

Work with and mentor other artists to improve their process and technique
Collaborate with Engineers and QA to diagnose and resolve in-game problems
Improve the user's experience with the entire product with creative suggestions and techniques
What We Offer:
Competitive salary
Health benefits
Passionate team of engineers and operators solving challenging problems using a unique combination of art, tech, and design.
Skills & Requirements
Candidate Requirements:
Bachelor's degree in visual arts or equivalent
4+ years of experience as a 3D artist within the gaming industry or similar
2+ years of experience with Environmental art/lighting
Experience working with mainstream game engines such as Unity or Unreal
Experience with PBR workflows and texture map creation
Proficient in both hard surface and organic modeling techniques
Passion for 3D design and the game industry
Ability to work cross functionally in a fast-moving startup
Ability to troubleshoot and solve problems independently
Would be a Plus:
Experience developing custom tools for Digital Content Creation tools (Maya, Max, etc.)
Scripting experience in Python, MaxScript, Perl, C#, etc.
Experience developing assets for mobile platforms
Additional Information
Working remotely is an option
How to Apply
Please submit your resume and portfolio of work, any side projects, past work, designs, etc. that demonstrate your 3D abilities to careers@bemerri.com
About the Company
Merri is a new, venture backed, event planning platform, using 3D visualization technology to simplify the entire event lifecycle. We are creating The Sims for event planning! Our unique approach allows users to design and book their entire event in an interactive 3D environment. This visual marketplace introduces a new acquisition channel for Event Professionals, while bringing transparency to the process for our users. Our vision is to be the one-stop-shop for all event planning needs, building integrated solutions for the entire events industry.