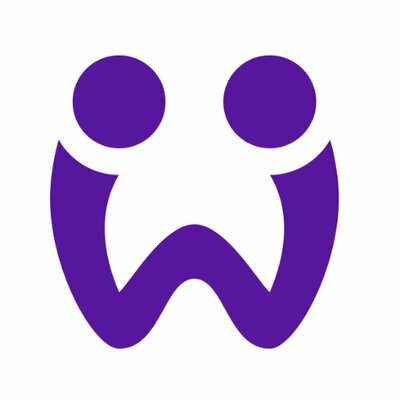 Isometric Artist
Wooga
Berlin, Germany
Job type: Permanent
Job Description
We are looking for a 3D Isometric Artist to create isometric buildings and props for our hit hidden object game. You will be working closely with Producers, Product Managers, Designers, Developers, and other Artists on creating visually stunning stories through your art.
Using your 3D art skills and a keen eye for quality you will bring a world to life and create items that our players will love.
You will be creating new content, realistic and engaging environment pieces in the game's unique art style. 
Become part of a studio and art discipline that prizes quality and development of its artists
Skills & Requirements
You have a strong portfolio demonstrating a solid understanding of visual and architectural design
You have experience creating environments in 3D
You have a professional eye for detail, shapes, proportions, composition, textures, colors and lighting
You have experience with offline rendering
You have good communication skills, understand how to work in a team and can receive and give feedback
Additional Information
Relocation assistance is offered
How to Apply
About the Company
At Wooga, we want to create joyful experiences that awaken our players' desire to see what happens next. We want to provide a place for them to be part of exciting worlds and touch their hearts with our stories. We're based in the heart of Berlin, where about 200 employees from around the world work together to create high-quality casual games with engaging stories at the core of the experience. 
At Wooga we are committed to providing a friendly, safe and welcoming environment for everyone who works here or with us, regardless to gender, gender identity and expression, sexual orientation, disability, physical appearance, body size, race, age, religion (or lack thereof) and game preferences.