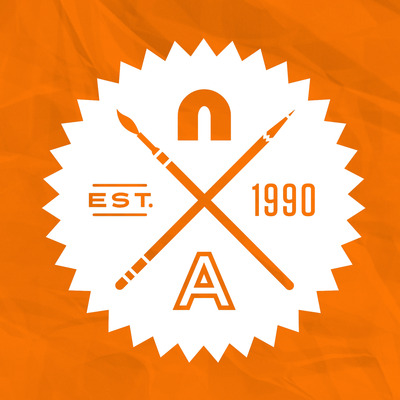 Supervising Director (Untitled CG Animation Series)
Job Description

SUMMARY:
Nickelodeon is looking for an outstanding Supervising Director to oversee the story teams for a exciting new take on a beloved Sci-Fi franchise.  In this role, you will help bring to life this cinematic Amblin-inspired adventure/comedy series.
RESPONSIBILITIES WILL INCLUDE:
Work closely with the the Executive Producers to ensure the creative vision of the show is achieved.
Provide leadership and mentorship for the team of Storyboard Artists and Directors.
Work with the Art Director and CG supervisor to problem solve any concerns with scripts.
Manage the story and animatic teams so deadlines are meet, while communicating progress to production. 
Ensure all story notes are addressed in board and animatic stages. 
Provide shot setups and sequence revisions if needed.
Oversee the creation of animatics with the Directors and Animatic Editors.
Skills & Requirements
BASIC QUALIFICATIONS:
A minimum of 5 years experience in a similar position. 
Candidates must have strong cinematic storytelling skills.
A passion for Sci-Fi, Action, and Comedy genres.
Strong time management skills. 
Advanced understand of ToonBoom Storyboard Pro.
Excellent drawing skills. 
How to Apply
About the Company
Based out of Los Angeles and New York, Nickelodeon Animation is home to the world's greatest artistic talents. We've got top-notch artists, storytellers, writers, production teams, voice actors and every other kind of cartoon expert housed in our campuses of creativity!
How do we make the best animated programs around? We build the greatest creative spaces in the industry, bring in the best animation talent in town and make sure to supply plenty of bagels and coffee! From our early days with Ren & Stimpy, Rugrats, and Doug to our current era of Spongebob, The Loud House, and The Casagrandes- Nick Animation has been hard at work for almost 30 years making the world's best cartoons for every kid on the block!
We are a creator-driven powerhouse that is excited to be working with and fostering the ideas of the most ingenious artisans that the animation industry has to offer. A place designed by our artists for our artists, the Nick Animation Studio on both coasts is the physical embodiment of all things that make Nickelodeon so spectacular! We're always looking for the best of the best talent to make our animated dreams into a reality, so check out at nickanimation.com/jobs and join us!