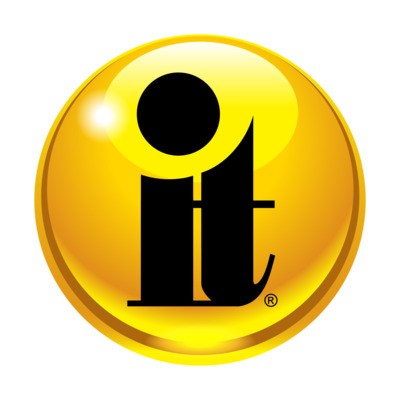 Job Description
JOB SUMMARY
We are looking for a UI/General Artist to join the Amusement art team working on Golden Tee and future Coin-Op games. This individual should be able to create and build exceptional UI elements (2D/3D), HUD, menus, and additional art assets as required. This role requires coordination with the art director and fellow artists to create a variety of UI and game assets. This individual's work will touch multiple facets of our game and should be someone who is easily able to shift between a range of tasks during development. Applicants must have a knowledge of existing art packages, be able to meet deadlines, take direction and feedback easily, be able to learn and collaborate with other artists, and maintain a high level of visual quality in their work. 
DUTIES & RESPONSIBILITIES
Create and build a variety of 2D/3D UI art assets
Assist in design of overall UX & UI
Assist in design & creation of game iconography
Optimize, clean up, & refine UI art on a new platform
Help bring the UI to life with animations and VFX
Support team with general 2D/3D game art
Skills & Requirements
EXPERIENCE
Degree in Digital Art, Game Art & Design or equivalent and/or applicable work experience
1-3 Years of experience in a comparable role
Game Art Development experience is a plus
REQUIRED SKILLS & ABILITIES 
Website with portfolio of work. Only best and most recent examples.
Open to constructive criticism and feedback
Understanding of UX/UI design
Understanding of fundamental graphic design principles
Experience using Photoshop is required
3D modeling, textures, and rendering skills are not required but a plus
Experience in animating is not required but a plus
Experience with 3DSMax(preferred) or other modeling software a plus
Experience with Zbrush, Mudbox, or equivalent software is a plus
Experience with Substance Painter, 3D Coat, or equivalent software is a plus
Strong organization skills and able to hit deadlines
Good Communication Skills
Able to track time spent on work
Additional Information
Relocation assistance is offered
How to Apply
Please send resumes and portfolios to Resumes1@itsgames.com 
Please note this position does not offer any kind of visa sponsorship. When applying, please answer the following 3 questions: 
1. How many years of game art development experience do you have? 
2. Are you authorized to work in the following country: United States?
About the Company
Incredible Technologies began as a small business start-up in 1985 and has since grown into an industry leader.  Now headquartered in the Chicago suburb of Vernon Hills, Illinois, IT employs 240+ incredible individuals. The company's foundation is built on years of unparalleled innovation within the amusement industry due to the development of groundbreaking game titles including the most successful pay-to-play amusement game in history - Golden Tee® Golf. Today Incredible Technologies has become a leader in casino gaming; with games placed in 29 states, the company is considered one of the hottest new video slot manufacturers in the business.
Incredible Technologies is growing and we believe that every employee plays an integral role in the company's unbridled success. We foster a culture of innovation and provide a fantastic team-oriented work environment…and because of it we have an unbelievable tenure record – more than half of our employees have been with IT for 9 years or more. Incredible Technologies is a big-time company with small-time values and competitive benefits.  We are expanding our dynamic team of personnel to support our continued growth and we are seeking talented individuals who share our same passion for innovation, pride of accomplishment and overall love of the games.  Are you ready to get in the game?