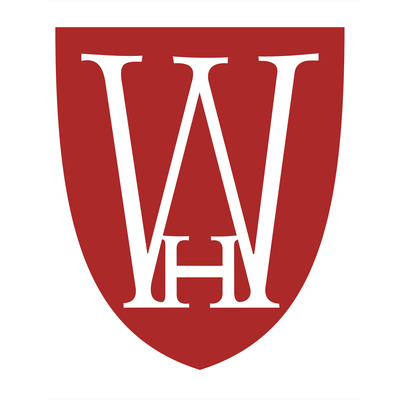 Job Description
We are looking for a Senior Technical Artist that specializes in character rigging, facial animation, cloth simulation, character tools and pipelines. Our ideal candidate should have strong technical skills in rigging, an artistic eye and a passion for computer games.
Responsibilities
Develop tools, processes, and maintain charcter rigs/ setups for real-time characters
Collaborate closely with character artists, technical artists, and animators on a models that meets technical needs
Help maintain existing pipelines, motion and deformation systems
Develop new pipelines for character production process
Skills & Requirements
In-depth knowledge of Maya, preferably, 3+ years of production experience
Programming experience with Python, MEL, C++
Knowledge of programming frameworks: FBX SDK, OpenMaya API, PySide/QT
Experience with setting up production pipelines while being able to follow guidelines
Strong background with body and animal rigging including cloth simulation, facial animation, MoCap, and 3D scanning workflows
Strong understanding of Anatomy
Plus
Basic knowledge of C# or other higher programming language
3ds Max and Maxscript experience
Houdini
Dynamixyz, Face FX or related software experience
Experience with RBF and Smooth Skinning Decomposition
Experience with CryEngine
BS / BA degree in Computer Science, Engineering, Graphic Arts, Art or a related field
Additional Information
Relocation assistance is offered
How to Apply
About the Company
Warhorse Studios is a video-game developer founded in 2011 by a handful of intrepid Czech gaming industry veterans, now grown to a dedicated team of over 130 men and women. Our first title, Kingdom Come: Deliverance, a gritty, medieval, combat-based RPG set in a realistic historic environment, was released on February 13, 2018 and met with an enthusiastic reception from both critics and players worldwide. We are now a part of the leading video game publisher Koch Media/Deep Silver.
We are always on the lookout for great talent.