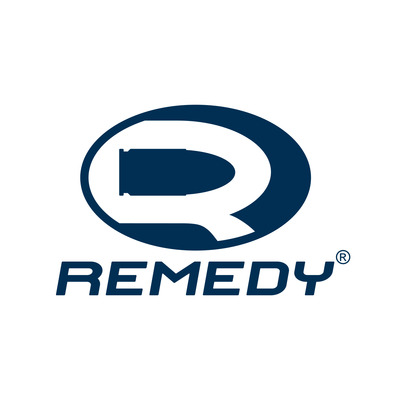 Job Description
Remedy Entertainment, the creator of Control®, Quantum Break®, Max Payne®, Alan Wake® and Death Rally®, and one of the leading independent game studios in the world, is looking for a Lighting Artist for a key role working on Remedy's projects.
We are looking for an artist capable of bringing the best out of our environments and to combine artistic talent and technical ability with understanding on scripting and player guidance. You would be working closely with our Art Director and production teams in designing and implementing lighting set ups using our internal tools.
We are offering you a unique opportunity to play an important part in the creation of the overall aesthetics of our upcoming games and to leave your mark in them by setting up the lights to everything from levels to cinematics and characters.
Skills & Requirements
Responsibilities
Participate in environment production by setting up the lighting while making sure performance stays within the agreed budget
Follow the development of rendering technology and work together with the rendering and tools team to improve our proprietary technology
Keep artistic style consistent with defined visual style for the game
Provide accurate time estimations for tasks and meet production deadlines
You will ensure that consistent communication is maintained, in all directions, to guarantee the quality of the game
Requirements and qualifications
2 to 3 years of experience in game development
Expert level understanding and knowledge of lighting techniques
Experience in lighting photorealistic environments and characters
Expert level proficiency within Maya, 3DS Max or other 3D software package
Strong Understanding of physically based rendering
Ability to learn new programs and tool chains quickly
Clear verbal and written communication in English
The ideal candidate will also have
Bachelor's degree in arts/photography or relative field
Experience with one or more scripting or programming languages
Knowledge of photography principles
What is in it for you?
Yes, you get to move to Finland where the quality of life is exceptional and cost of living is affordable.
Moving to a new country can be intimidating, but our relocation service is there every step of the way to take care of you. You can concentrate on work, while we'll take care of everything else.
You will be offered competitive compensation with a bonus system.
We work hard, but at Remedy we believe in a great work life balance. Happy people work better. In Finland you get up to 5 weeks of paid vacation every year. This is on top of public holidays and other special occasions.
Above all, you get to work on awesome, unique video games that the global audience is interested in at a studio where your input is valued. We try our hardest to keep our team sizes and the work load sensible, so your contributions feel valuable.
Additional Information
Relocation assistance is offered
How to Apply
Please use the application form to apply here
About the Company
Remedy Entertainment Plc. is a globally successful console and PC game company founded in 1995 and based in Espoo, Finland. Remedy creates cinematic blockbuster action games that break media boundaries and push the envelope of 3D character technology, storytelling and visual effects.  Remedy's games include Death Rally, Max Payne, Max Payne 2: The Fall of Max Payne, Alan Wake, Alan Wake's American Nightmare, and Quantum Break.