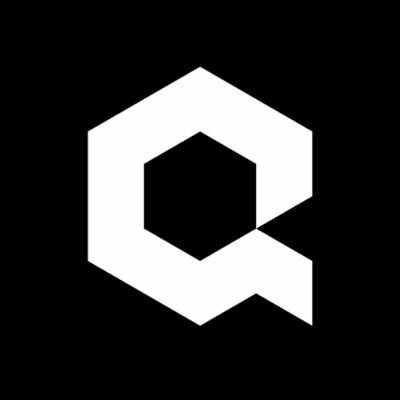 Senior Environment and Lighting Artist
Job Description
Quixel is looking for a  Senior Environment and Lighting Artist to work on special projects. We are looking for someone passionate about making the most realistic environments and assets possible using the Megascans library akin to Qixels' recent short, 'Rebirth'. We are looking for someone who loves visual storytelling, accurate world building, and asset development. Additionally, collaborating and sharing your ideas and workflows to help develop Qixels cinematics. You'll be responsible for creating and testing new ways to use Megascans assets to push the boundaries of realism in a real-time application.You will help drive the vision of new assets or scenes from scratch or from concepts. We need someone who is ambitious, self-driven, and has a great attitude. Additionally,  continuously seeking ways  to improve your own artistic skills, technical skills and abilities with 3D asset creation and environment building.
Skills & Requirements
5+ years of real-time environment building for AAA games 
Knows the value of photogrammetry and how the Megascans asset and software ecosystem can be leveraged to make the best CG in the world.
Has an eye for the natural world and how its structured with the ability to replicate it in realtime.
Ability to create environmental assets and systems for world building.
Possess an incredible eye for lighting, set dressing and composition.
Confidence to take feedback,evaluate criticism and art direction on a professional level.
Multi-tasking expert and comfortable working on multiple assets/projects at once
Maintain production deadlines and/or communicate any scheduling concerns with the team
Excellent communication skills and problem-solving abilities
Thorough knowledge of current and emerging real-time workflow and pipelines.
Enthusiastic to bring RTX to the forefront of the industry
Cinematic development experience
Link to demo reel/ portfolio 
Able to work from home
PLUSES
Experience leading a small team
Has delivered several AAA game titles 
Capacity to look dev and explore ideas with minimal art direction
Self-motivated to explore new software to emerging technologies
VFX production experience
Has worked with Houdini
Scripting knowledge
Software
Required - UE4 and or Unity, or comparable game engine
Additional Information
Working remotely is an option
Relocation assistance is offered
How to Apply
About the Company
About Quixel
Quixel is the creator of Megascans, Bridge, and Mixer: the world's largest library of 3D scans and two groundbreaking art applications. Our products standardize and accelerate workflows within the entire 3D industry and empower all artists to take control of their creative passions. 
We work with industry leaders in 3D art and have been integral to some of today's biggest AAA games and blockbuster movies. We are also rapidly expanding into architectural visualization and product design spaces.
We hire creative, passionate people, and give them the autonomy to do great work. We are building Quixel to be a remarkable place to work, learn, and grow. We are growing fast and would love to work with you!
Quixel is proud to be an equal opportunity, non-discrimination and harassment free workplace. A diverse workforce with varied perspective and background strengthens us by creating and environment receptive to new ideas, alteration and innovation.
Note to Applicants
Please continue to visit our jobs website for future job and internship opportunities.
If you don't see a fitting job listed, submit your application under General Applications.
Please note that we do not accept applications via email or phone calls.
Note to Recruiters and Placement Agencies
Quixel does not accept unsolicited agency resumes or phone calls.