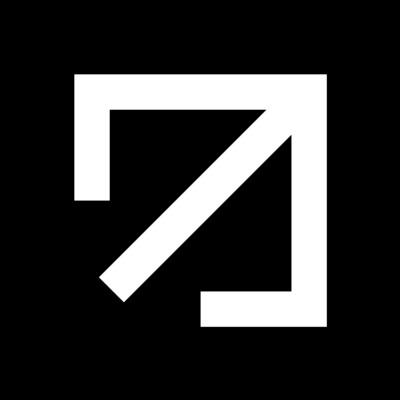 Technical Artist - Unreal Engine
Job Description
Polygonflow is looking for an experienced Technical Artist with vast  knowledge of the Unreal Engine API (C++). As a  Technical Artist  , you  will be helping us design, create and demonstrate a wide variety of  in-editor tools that leverage the C++ and Python APIs.
What You'll do 
Create an intuitive wrapper around the different Unreal Engine scripting solutions (Blueprint, Python, C++) 
Leverage the PySide/Qt framework to create stunning UIs
Design Tools from the ground up based on extensive users and studios feedback 
Work with Artists and Technical Artists to create user-friendly tools 
Demonstrate your tools internally and externally 
Skills & Requirements
Who you are

You have 3+ years of experience working with Unreal Engine 
You have a solid understanding of modern asset/environment creation pipelines
You have experience working with the Python and C++ API
You have created in-editor automation tools that help artists work faster
You approach tools development with a creative mindset
You develop tools with simplicity and usefulness in mind first, complexity second
You have experience working with PySide/Qt 
Your portfolio/demo reel showcases the points mentioned above 
Knowledge (Optional)

You have experience working with DCCs and game engines (Maya, 3DS Max, Blender) 
Your portfolio showcases a solid art foundation 
Additional Information
Working remotely is an option
Relocation assistance is offered
How to Apply
If this sounds like a dream job to you, please send your application right here: https://www.linkedin.com/jobs/view/1898392773
This position is available as an on-site or remote opportunity.
Applications without portfolios/demo reels/Github Repositories will be ignored.
About the Company
Our mission at Polygonflow is to create next-generation tools that give you access to the best artistic workflows straight within your 3D software or game engine.
Thanks to our proprietary software GraphN, we're aiming to revolutionize plugins creation by giving you the most user-friendly node-based interface out there. If you're just looking for plugins to accelerate your production processes, we've also got you covered with a vast library of best in class tools that work in all major 3D softwares.
Learn more: https://medium.com/polygonflow