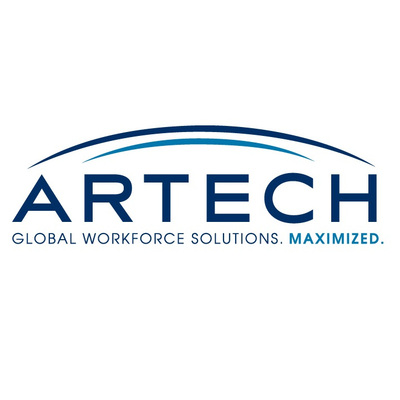 Multiplayer Designer
Job Description
343 Industries is looking for a talented and passionate Multiplayer Designer to aid in the creation of new Halo multiplayer experiences.
Responsiblites
Design and implement competitive multiplayer maps
Participate in playlist design, curation, and creation with the multiplayer team
Identify opportunities using internal feedback
Manage tech pipeline for multiplayer updates
Schedule and actively run playtests to generate feedback
Maintain design documentation
Fix multiplayer bugs
Communicate and coordinate across several teams within the studio
Deliver feedback and guidance to community creators
Work with Halo multiplayer leads to understand design vision and goals
Skills & Requirements
Experience creating competitive maps for multiplayer first person shooters
Strong understanding of Halo multiplayer modes, systems, and sandbox
Working experience with content management systems
1+ years of game industry experience
Team player with great written and verbal communicate skills
Excellent problem solving skills with a focus on both creative and analytical solutions
Exhibits great organization skills and attention to detail
Pluses
Proven experience with Halo Forge
Experience designing levels specifically for more competitive experiences
One or more shipped AAA game titles
Multiplayer Spartan Rank of 50+ in Halo 5: Guardians
Application Material
Resume of work history
Cover Letter should include:
- Why you are interested in working at 343 Industries
- Description of your past experience with Halo
How to Apply
Please email your resume to: Christina.leigh@artech.com.  I can also be reached via the phone at 425-289-2661.  These are 12 month contract positions with the possibility of extensions.  These are on the Shooter team at Halo. 
About the Company
Artech's Mission is to provide exceptional IT staffing and project management services for clients time-sensitive and mission critical applications through best value solutions and promoting highest standards of quality, integrity and mutual respect.