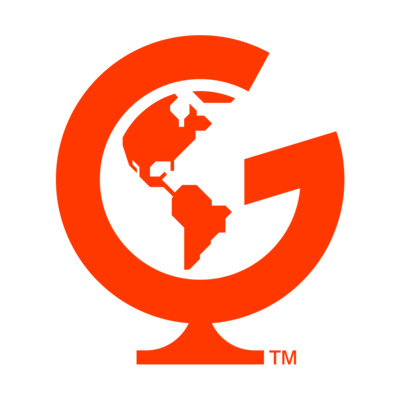 Job Description
We're looking for an artist that is passionate about world-building and creating fun, engaging gaming experiences for our players. In this role you will model, texture, and UV assets and then composite them to build out our stylized mobile game environments. Experience in Unity as well as mobile or handheld optimization is a must.
Responsibilities
Model low-poly props and hard surface models that are optimized for mobile devices.
Produce clean, low-resolution game topology, and UVs.
Optimize assets for polycount and texture memory.
Realize in-game assets based on art direction specifications.
Create hard surface or organic environment models and texturing.
Create new 3D art, arrange existing content, and help to prepare content for implementation.
Unity engine asset import, troubleshooting, and implementation.
Support other modeling and animation artists by advising on pipeline and optimization.
Skills & Requirements
Requirements
3+ years of modeling experience on published mobile or handheld gaming title(s).
Experience working with a high degree of stylization.
Full pipeline familiarity with Autodesk Maya.
Unity engine workflow understanding.
Able to move fast and work with tight deadlines.
Pluses
A deep passion and knowledge of gaming.
Strong aptitude for continuous learning.
Scene composition with a focus on mood and storytelling.
Ability to rig and animate 3D models.
Experience with material setup and lighting for mobile games.
Experience using sprites.
Additional Information
Relocation assistance is offered
How to Apply
We suggest reading the job description carefully and include a cover letter to let us know why you believe you're the right person to take on this role. Please tell us a bit about yourself and what you're passionate about. Selected applications will have a phone chat before being invited to a video interview. This position is remote during the pandemic but will be based in Atlanta, GA thereafter. Relocation assistance is offered within the United States.
Send cover letter, resume, and portfolio link to jobs@globalworldwide.com
We look forward to hearing from you.
About the Company
Global Worldwide have been global leaders in Agriculture, Materials Science, Autonomous Weapon Systems, and Pharmaceutical Testing since our inception in 1945. Each division of the company has led its respective industry through productive, science-based innovation to meet the needs of customers and help solve global challenges. Now we're making mobile video games.