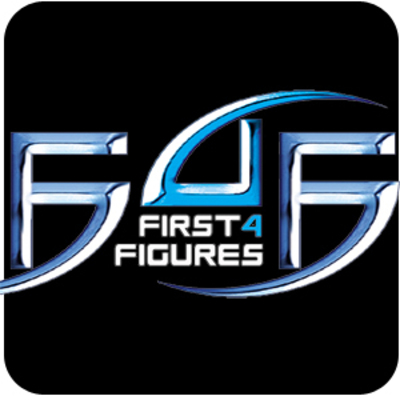 Concept Artist 2D for Figurine/Miniatures/Statue/Collectibles
Job Description
Ever wanted to work in the collectibles, miniatures and toys industry sculpting models based on famous franchises such as The Legend of Zelda, Dark Souls, Berserk, My Hero Academia, Sonic the Hedgehog and lots of other characters? Now's your chance!
First 4 Figures is looking for a for talented 2D Figurine/Statue/Collectible Concept Artist to join our team of 2D and 3D artists.  The candidate must have an excellent understanding of human anatomy and dynamic posing. The concept artist would need to research the source material and suggest relevant poses and bases for licensed characters from famous franchises. The concept is then confirmed and then full turn concepts should then be made.
Once the concept is approved, you will need to provide paint over guides to the 3D artists in order that they accurately reflect the concept.
You would be working as part of the creative team group remotely in a full-time capacity.
Your work would then be turned into a high quality collectible available at retail. 
Work times are Monday - Friday 9am-6pm
Skills & Requirements
A mastery of human and creature anatomy
Strong Concept ability
Ability to research licensed source material
Communicate in English
Team Player
Additional Information
Working remotely is an option
How to Apply
Please email portfolio links to alex@first4figures.com. Your portfolio MUST include examples of Figurine/Statues/Collectibles concepts - ideally showing off great concepts that would translate to fantastic physical statues. Please also state your expected monthly salary in USD.
About the Company
First 4 Figures creates high-end statues from licenses such as The Legend of Zelda, Metroid, Mario, Sonic the Hedgehog, Castlevania and others.