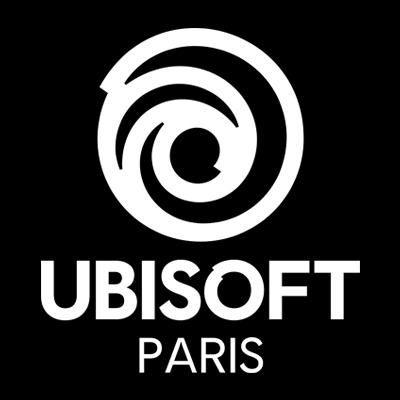 Senior FX Artist
Job Description
Your Daily Adventure
Within our Paris studio, you will join a production team of a AAA game. As a Senior FX Artist (H/F) you are responsible for the whole game FX team and for the support of the other FX artists on the project.
As such, your main responsibilities will be:
Be the referent for the game's FX art and technical direction,
Design and optimize real-time gameplay, feedback and environment FX for the game, based on concept art and video references,
Produce shaders associated to your FX or define technical needs with the graphics programmers,
Be a privileged interlocutor for all the production teams (graphics, sound, programming, design) for all FX matters,
Mentor FX artists within your team,
Be proactive and suggest new tools or methodology for the FX pipeline.
Skills & Requirements
Minimum of 6 years' experience in video-game FX production and ideally 2 AAA productions to your credit,
Strong experience in fluids and particles simulations, including good mastering of 3D modeling softwares (3DS Max, Fume FX, etc.) and Photoshop,
Good knowledge of Adobe Flash Professional/Adobe Animated CC would be a big asset for creating 2D VFX animations,
Good understanding of technical constraints related to 3D real-time FX (experience with shaders would be an asset),
Strong interpersonal skills and ability to define an artistic direction and federate around it,
Good command of written and spoken French to allow you to work with French speaking colleagues within a multicultural team,
Experience with After Effects would be a plus.
Additional Information
Relocation assistance is offered
How to Apply
Submit your CV, a cover letter as well as all personal / professional work or Website that may interest us for this position through this link.
About the Company
Established in 1992, Ubisoft's pioneer in-house studio is responsible for the creation of some of Ubisoft's most iconic brands such as the blockbuster franchise Rayman, the worldwide dance game phenomenon Just Dance®, and both mainstream and hard-core titles from the Rabbids® to the Tom Clancy's Ghost Recon® series.
From procedural world building in Ghost Recon Wildlands to the ambitious partnership with Nintendo on Mario + Rabbids Kingdom Battle, our expert teams always strive to push technical edges further in our games. This constant quest for new ideas led us to create games that convinced both the gamers and the press and won us multiple awards in 2017 in various categories such as Animation and Visual Design (Develop Awards), or Best Open World (Official Playstation Magazine).
Ready to take on new challenges? Join us in Paris and work with us on offering the best graphical experience to our players!