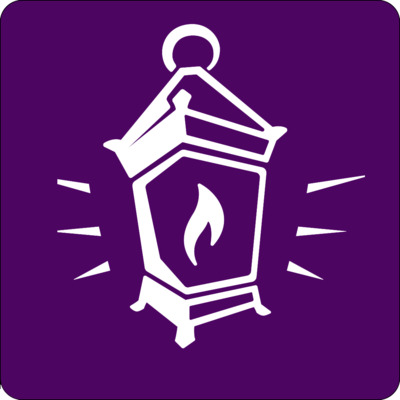 Senior 3D Artist - Onsite Vienna
Job Description
Your tasks…
Develop high quality 3D assets that adhere to the art direction and style established for the project
High-poly to low-poly workflow for next gen asset production
Characters, environment, props and vehicles – depending on the specific project and tasks
Communicate effectively and proactively with other team members and with other departments
Demonstrate a positive, adaptive attitude and effective time management skills
Participate in art reviews and respond to critical feedback in a professional manner
Foresee risks and adapt with flexibility to the contingencies of the production
Document, plan and articulate the work
Skills & Requirements
Your profile…
Experienced and talented 3D artist for videogames industry
Advanced 3d modelling (Maya)
Advanced digital Sculpting (Zbrush/Mudbox)
Advanced texturing
A solid grasp of foundational art skills, colour theory, human and creature anatomy, design theory
Able to follow and adapt to stylistic guidelines set by the Lead Artist/ArtDirector, both cartoonish and realistic look
Proven experience with game engine(s), proprietary or third party
Excellent English skills (oral and written), German optional
Communicative and conscientious working skills
Love for video games and digital art
Motivation and creativity
Proactive problem solver
5+ years of experience in the videogames industry on shipped games
Strong artistic and technical background, love for video games and digital art
European citizen or EU / Austrian work permit
Ideally…
Experience in adjacent fields: 2D art, concepting, particles and physics simulation, animation, rigging
Familiar with Scrum framework
We offer…
A creative, friendly and positive work environment
A rich variety of challenging and interesting projects
Flexible working hours
Working in the center of Vienna, frequently considered the "World's Most Livable City"
25 days of paid holidays per year, plus an average of 12 bank holidays a year
Austrian work law binds us to indicate the legal minimum wage for each advertised position.
For the position, it would be gross EUR 2.979,– per month, 14 salaries per year (IT Kollektivvertrag, ST1/ Regel).
The salary can be higher to recognize a candidate's experience and skill level.
Additional Information
Relocation assistance is offered
How to Apply
Did we get your attention? Give a boost to your career, send your resume IN ENGLISH and portfolio to jobs@purplelamp.com
About the Company
Purple Lamp was founded by industry veterans to pursue their passion in PC and Console gaming.
A love for community driven strategy, management and light RPG games unites a team that has spent many years working together, where everyone knows what they're doing and loves the games we're working on.
Our team comes from many different countries: Austria, Germany, Italy, France, Iceland, Spain, Great Britain, Sweden, USA, just to name a few.
The studio language is English, and we really enjoy working in a very mature yet passionate environment.