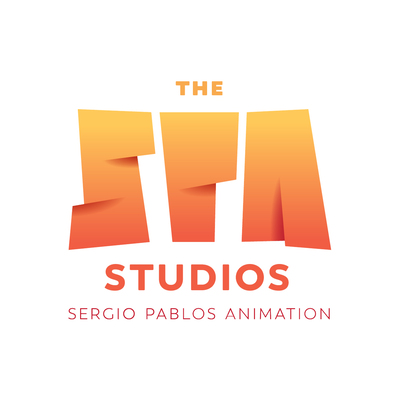 Job Description
The SPA Studios is looking for a 3D Animation artist for our KLAUS movie. KLAUS is a traditionally animated feature production with Netflix. 
The job will be held in our studios in Madrid, Spain.
Responsibilities
Work closely with 2D Animation department to animate 3d elements, props and characters, matching 2D animation where needed, and integrate smoothly within the mechanics and layout of the shot
Animate 3D environment elements
Match-move 3D on 2D animation where needed
Provide 3D animation for 2D where needed
Solve technical issues
Provide other departments with the needed elements meeting their technical requirements
Skills & Requirements
Requirements
2 years experience in animation with Maya
Be neat and methodical
Have good communication skills
Have good team-working skills
Be able to deliver on schedule, working calmly and efficiently under pressure
Be able to take direction and be willing to address constructive feedback
Show respect for the procedures and requirements of the studio production and pipeline
Experience with ToonBoom Harmony is a plus
Ability to relocate is necessary
A valid EU work permit is a bonus
English is a must, as the work will be developed in this language
Additional Information
Relocation assistance is offered
How to Apply
About the Company
The SPA Studios offers the highest quality in Animation, Content & Visual Development, Character Design and Storyboarding. Founded by Sergio Pablos (Director, Screenwriter and Animator), our clients include Netflix, Universal, Blue Sky, Warner and Disney among other intrustry leading companies.

The studio credits include: Despicable me, RIO, Foosbal, Hunchback of Notre Dame, Hercules, Tarzan, Treasure Planet...and we are currently in production with Netflix' biggest animation project: KLAUS.