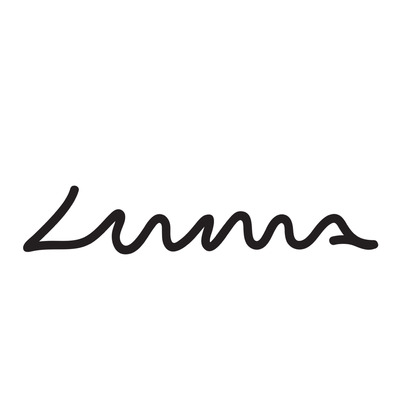 Asset Artist
Job Description
The Asset Artist covers the tasks of Modeling, Texturing and Surfacing, in the production of highly accurate, photo real and stylized CG assets to the highest quality possible.
Skills & Requirements
You can:
Create clean and efficient models based on creative briefs and / or reference materials
Demonstrate efficiency in UV layout as well as strong polygonal subdivision skills
Demonstrate strong Look Development, R&D and Lighting skills from both an artistic and technical perspective
Maintain, alter or update models as required by client or supervisor feedback
Interpret abstract ideas into the creation of compelling photo real or stylized assets
Facilitate the creation of high quality texture maps prior to publishing to ensure consistency
Mentor and motivate fellow Asset artists to grow their craft using the latest techniques
You have:
A cultivated aesthetic sense and keen eye for detail
At least 2 years of experience as an Asset Artist (Model/Texture/Surface) in a VFX Production environment
A Bachelor's degree in computer science, computer graphics or the equivalent combination of education and experience
A mastery in creating both organic and hard surface models with efficient topology
A mastery of Maya, ZBrush and Mari
Katana, Mudbox and Substance Painter knowledge is a plus
Highly efficient UV layout experience using an UDIM workflow is required
A technical understanding of colour space
An understanding of plate and image based lighting as well as full CG lighting is preferred
Basic compositing skills in Nuke
TD skills (Python, C++) are preferred but not required
An understanding of multi-pass rendering and 3D scene layout is preferred
Strong communication and organisational skills
The ability to take direction and implement feedback with a positive attitude
An approachable, proactive and accommodating attitude
An innate desire to stay informed of current technologies
Strong time management skills and the ability to balance priorities under the pressure of a deadline-driven production
A team oriented mentality with a 'get it done' attitude
The ability to thrive in a high-pressure environment
Additional Information
Relocation assistance is offered
How to Apply
As much as we love receiving emails, you can imagine that we get a lot! So, please submit your application by clicking on the "Apply Now" button below to ensure our team receives it. We will reach out to you if we believe you're a good fit.
About the Company
We're a worldly bunch who believe the best way to create standout work is to have a whole lotta fun doing it. It all comes down to the people who make Luma Life what it's all about—creating exceptional work with exceptional people.