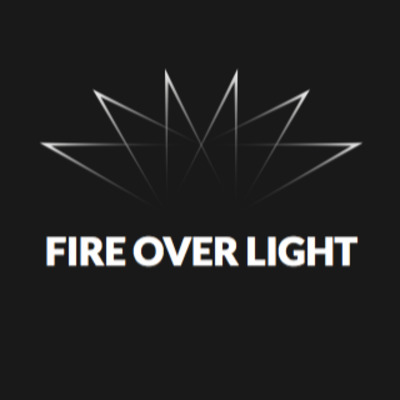 Concept Artist: Episode Covers & Hero Artwork
Job Description
Fire Over Light is a creative science fiction project, where written episodes of the story and audio-books are available for download on a weekly basis for free. 
There are 8 episodes in Season (1) and also requirements for a hero image to serve as the summary for the entire season. One episode has a reliable cover image but the other 7 need to be developed or re-worked.
Episode Covers and Hero Image would be handled one at a time - rather than as a complete batch. The hero image would be analogous to a television season promo image.
The subject matter is hard-science fiction, the ability to creatively interpret technology in the story, and create images with a sense of drama and style is vital.
Budget is to be determined and depends on the artist. Remote working is not an issue.
Skills & Requirements
Illustration / Digital Painting
Concept Design (Sci-Fi)
Ability to interpret the subject matter visually
Originality
Additional Information
Working remotely is an option
How to Apply
About the Company
'Fire Over Light' is a hard science fiction story that explores societal conflict in a setting in which humankind has divided into two distinct species through the intersection of artificial intelligence, economics and genetic-engineering. It is also a narrative experiment, with multi-threaded stories delivered through the net, with each user able to download content according to their personal schedule. 
The Delivery Schedule Each episode is designed to be read in 45 minutes, part of that was to reflect the time it takes to watch a show on television. It's also the time of commutes on public transport, so it's meant to be something readers can consume in the void moments we all find ourselves in. The weekly schedule, was again, inspired by television where you had to wait a week to get the next chapter.
Hard-Science Fire Over Light is intensively driven by hard-science where possible, there's a balance with speculative fiction, and predicting where technology will be in 60 years. All of the concepts have a 'root' in reality, not just the physics, but the emergent trends in artificial intelligence and genetic engineering.