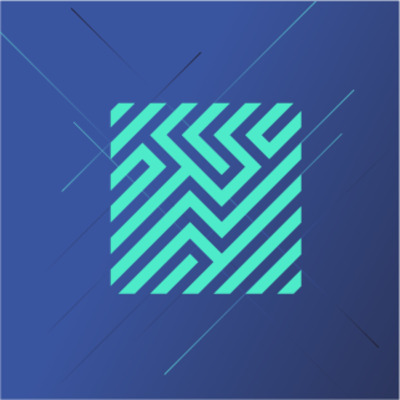 Job Description
TELEVISOR is looking for a talented 3D Generalist to join our team. Place of work: Warsaw, Poland.
The role is to work with experienced CG Supervisors and other VFX Artists creating CG for high-end advertising and digital projects using Cinema 4D and Octane render engine or 3Ds Max and Redshift 
We are looking for a 3D Artist able to work on a wide range of tasks. Candidates with skills in character animation are preferred.
Skills & Requirements
Qualifications:
Must be:
Min. 2-years experience
Proven (demo reel) experience in creating high quality Animation in Cinema 4D or 3Ds Max
Good knowledge in most CG techniques.
Skills in compositing (Ae and/or Nuke)
Good knowledge in new technologies
Language: English
Additional Information
Working remotely is an option
Relocation assistance is offered
How to Apply
About the Company
TELEVISOR is a two-time winner of the KTR award for post-production studio of the year. With an ample team of talented designers and artists inter-connected and present in this project, we help to translate diverse visions and narratives into technologically advanced, unique and unforgettable images.
Our team offers an entire spectrum of skills in animation and computer graphics – 2D, 3D, VFX. What sets us apart is the excellent group of motion design specialists. The R&D department writes custom tools, programs and plugins, and may also create games and applications. From advertising to music videos or film intro – the passion is about adding new layers to enrich the visual impressions for our clients and helping them create recognizable, powerful, iconic visuals. All this is achieved by partnering with top clients, agencies and production houses from around the globe. Apart from commercial projects, we carry out award-winning in-house projects that gain international recognition. Throughout the eleven years of experience gained thus far our team has preserved the sense excitement about our job. With an eye on the newest discoveries, we are passionate about technology, and are always curious and ready to integrate the latest technological innovations into our work. The founders of TELEVISOR are fully committed to studio life and give each project their full attention. Their different personalities and skill sets complement each other, thus endowing each project with their own character and energy. In addition to our technological skills, customers appreciate us for our positive attitude. We strive to instill in our clients and collaborators the sense of friendly and welcoming environment that is unique to a small interdisciplinary team.