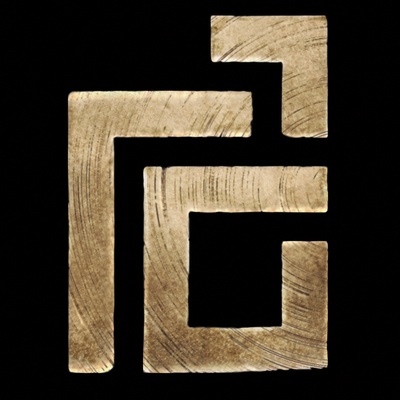 Job Description
Ready At Dawn is looking for talented and passionate Producers to join us in creating high profile original titles for both the VR and AAA console spaces.
Successful Producer candidates must be able to work with developers from all disciplines and track all aspects of internal development. You will partner will studio management and team leadership to ensure that project goals are clearly understood and in turn achieved. Be an integral part of a team focused on making incredible interactive experiences.
Skills & Requirements
Responsibilities:
Develop and manage project plans
Oversee cross-functional development efforts
Organize and maintain team tasks in the project database
Generate reports and employ trend analysis to inform and guide
Spearhead and facilitate communication throughout the studio
Job Qualifications:
3+ years internal development experience with at least 2 titles shipped
Proven project management skill sets
Personnel management techniques that will foster collaboration throughout a diverse team
Experience with Confluence, JIRA, PowerPoint, and Excel
Understanding of production management theory (such as Agile, Scrum, Kanban and Waterfall)
Strong work ethic
Additional Information
Relocation assistance is offered
How to Apply
About the Company
Ready At Dawn is looking for talented and passionate developers to help us push the boundaries of technology, gameplay, art, and story-telling. Our team is growing and we invite you to join one of the preeminent independent video game developers in the world.
The studio is currently in various stages of development on several exciting projects including a new AAA third-person action console title, based on a brand new original IP and the expansion of the award-winning Echo universe for Oculus Rift through our ongoing partnership with Oculus.
Ready At Dawn Studios® was founded in 2003 by senior members of Naughty Dog® and Blizzard Entertainment® with the goal of creating an independent game studio that makes great games within a fun working environment. We have created three of the best-selling and highest reviewed PSP games of all time in Daxter and God of War: Chains of Olympus and God of War: Ghost of Sparta and have recently finished the visually stunning The Order: 1886 for the PS4 platform. Ready At Dawn's technological innovations, its reputation for excellence in artistry and design coupled with experience in developing blockbuster franchises ensure the studio will continue to raise player expectations.