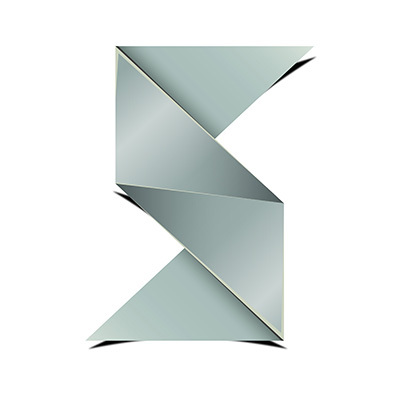 Job Description
Scopely is looking for a talented and creative Motion Designer with a strong sense of 2D animation and video editing as well as a good understanding of 3D,  VFX and composing, to join our growing team in Barcelona and working on exciting IPs such as Star Trek Fleet Command, Looney Tunes World of Mayhem, The Walking Dead or WWE Champions... 
If you are a Star Trek fan, have experience building video for gaming or entertainment, and you are passionate about fantasy and Sci Fi... then this position is for you ! You will thrive in an agile environment, and will be working in a multi-skilled collaborative creative team regularly interacting with Consumer Marketing, Digital performance Marketing and Creative Services project Manager. 
What you will do:
Work in collaboration with the creative team, Creative Services Project Managers and Consumer Marketing to build impactful video for advertising.
Participate in brainstorms, ideate and build storyboards and/or animatic to illustrate ideas before production
Build full motion video from approved concepts or animate all kind of assets to be integrated with other video components (live actions or 3D animation)
Work with an attention to detail attitude in a constructive cross-feedback environment.
Skills & Requirements
What you will need:
An excellent video reel that demonstrates a wide-range of solid motion design work.
Proficient in the standard tools of the trade: After Effects, Photoshop, cinema 4D etc.
Excellent communication skills in English
Ability to drive an idea from conception to completion.
A minimum of 8 years experience as a Motion Designer
Nice to have:
Additional knowledge of Unity, 3D Modeling and/or illustration.
Experience in creating User Acquisition ads
Character animation.
Additional Information
Relocation assistance is offered
How to Apply
About the Company
Scopely is a leading interactive entertainment and mobile games company. With one of the most diverse mobile games portfolios in the west, Scopely provides engaging, immersive experiences that millions of players around the world return to for years to come. Our global offices are fueled by world-class talent with expertise in game design and development, live services, marketing, analytics and more. Take a look at our open roles and Embrace the Adventure at Scopely!