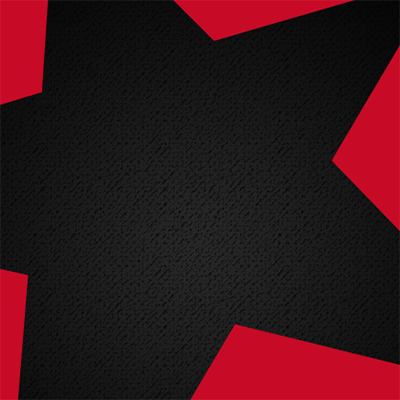 Character Effects: Grooming
Job Description
We are looking for talented artists of varying levels of experience to join us for our second feature film production: The Amazing Maurice! Either remotely or (health guidelines permitting) at our studio in Sheffield, UK.
The job:
Processing groom simulations on a shot by shot basis
Implementing corrective grooming where necessary
Contract term: Jan 2021 - Dec 2021
We welcome UK, EU and international applications. Salaries/term negotiable.
Skills & Requirements
Must have:
Four years production experience (minimum)
Experience with Yeti groom simulation
Experience with Maya
Nice to have:
Maya API, Python scripting
Feature film experience
Additional Information
Working remotely is an option
How to Apply
Please apply via our recruiterbox site here.
About the Company
Red Star is an animation studio creating fantastic animated content for feature films, kids' TV and 3D/4D attractions in special venues, theme parks and museums. Founded in 2004 by Ben Smith and Jan Rogowski, Red Star employs a full-time team of 3D animators and artists in its Sheffield studio, offering script-to-screen production of exciting and engaging stories for family audiences.
In 2019, our first animated feature film Stardog & Turbocat starring Luke Evans, Nick Frost and Gemma Arterton was released worldwide, including the US. Our extensive library of 3D/4D attraction films have entertained audiences in hundreds of visitor attractions around the world; and garnered critical acclaim with dozens of awards and nominations in major international film festivals.
We now embark on our second feature film production: The Amazing Maurice! adapted by screenwriter Terry Rossio from the award-winning (and awesome) novel by Sir Terry Pratchett. The film is being produced with Cantilever Media in the UK and Ulysses FilmProduktion in Germany.
It's really ever so exciting and we hope you'll join us.