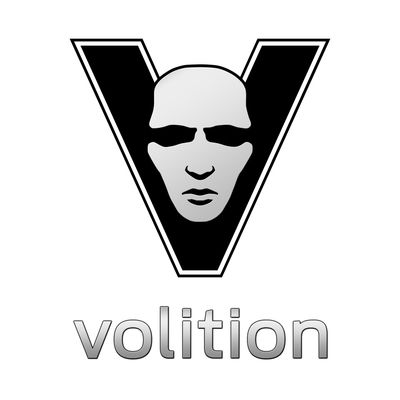 Job Description
Deep Silver Volition is seeking an experienced UI Artist to help own and drive the style of our interface as we start our next exciting project.  Using compelling motion graphics, 2D, and 3D designs you will work with our UI team to create innovative interfaces.  We're looking for someone passionate about UI and player experience.
Responsibilities:
Work closely with UI artists, programmers and Project Directors to drive interface style and function.
Create wireframes and mockups that visually communicate game side features.
Create art assets like motion graphics and icons as identified by the project.
Implement, animate, and maintain intuitive UI screens using engine tools.
Visually display complex data intuitively with an emphasis on information hierarchy.
Coordinating with other disciplines to ensure UI is meeting overall project goals.
Skills & Requirements
Qualifications:
Minimum of 5 years of industry experience, preferably on AAA titles
Quickly prototyping and visualizing engaging user experiences.
Strong background in motion graphics.
Giving and receiving constructive criticism and critique with a focus on improving quality.
Crafting UI components with an emphasis on modularity.
Experience in a Lead role is a plus
Skills:
Proficient in Adobe CC Suite (Photoshop, Illustrator, After Effects)
Experience using engine level UI tools (Unity, Scaleform, Flash, etc.)
Scripting (Lua, ActionScript, C#)
Sample Work Required:
Samples of relevant work demonstrating previous experience and knowledge.
All samples must be accompanied by a description of each, with specific information on what you were responsible for and what tools were used.
Additional Information
Relocation assistance is offered
How to Apply
To apply, please send your resume, cover letter, and sample work to jobs@dsvolition.com with "Senior UI Artist" in the subject line.
About the Company
At Deep Silver Volition we combine long-standing industry experience and state-of-the-art technology with creativity and a strong dash of humor to create the truly unique gaming experience Volition fans know and love!
Our portfolio comprises the critically acclaimed Saints Row, Agents of Mayhem, Red Faction, Descent/Freespace and Summoner series. Our studio is located in Champaign, Illinois, a friendly, progressive university town two hours south of Chicago, which offers affordable housing and has a strong arts background.
Our office in downtown Champaign is surrounded by restaurants, coffee shops, breweries, and shopping. 
At Volition we believe in fostering an open and collaborative environment that allows you to grow your skills and realize your full creative potential.  Are you one of the best in the industry? Join our team!