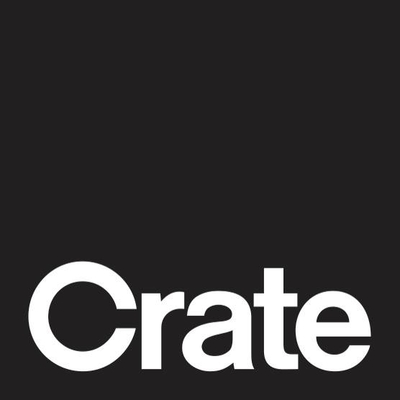 Digital Production Artist - eCommerce
Job Description
With over 130 store and warehouse locations and more than 7,500 associates across the U.S. and Canada, Crate and Barrel is a dynamic and growing multi-channel furniture and housewares retailer. So we can continue to help others love how they live in moments that matter, the iconic brand is looking for a driven and passionate professional to raise the bar and join our eCommerce department as a Digital Production Artist- eCommerce, located in our Northbrook, IL corporate office.
Assist Production and cross-channel teams on new digital initiatives.
Manipulate, size and curate photography for web from multiple sources seasonally and ensure all files are managed and archived according to production standards.
Work with outside vendors and 3D partners, ensuring the same internal production standards and procedures are implemented.
Standardize production procedures and implement improvements.
Create and maintain electronic and physical archives.
Implement production solutions to support the direction and focus for projects.
Create computer generated fabric texture mapping by using Scene7 Image Authoring and Photoshop software.
Act as a member of the direct support team for all in-house brand hi-resolution asset photography.
Train full-time and freelance production associates in production procedures and standards, when required.
Skills & Requirements
Link to samples of work required (before and after digital retoucing/manipulation samples need to be included. No layout samples desired)  
3 years of related work experience
Bachelor's degree or equivalent training required
Proficient in Macintosh OSX platform software including Photoshop,
Illustrator, In-Design, Bridge, Google web applications
Ability to accurately communicate a visual language via email and verbal messages
Detailed oriented, with a keen eye for aesthetic quality to successfully guide and move forward multiple projects at one time
Possess organizational, problem solving, and time management skills
Troubleshoot and fix back-end web server maintenance issues for CBH brand websites
Experience working with CMS / DAM tools
Proficient in Google Mail, Docs, and Drive as well as Microsoft Office Suite (Word, Excel, Powerpoint)Experience working with Wacom tablets
Good reading, written and verbal language skills (English)
How to Apply
About the Company
We have everything we need to become the most talked about store in the country. Except you. We have the best designed and most affordable collection of furniture and accessories in the entire retail industry. We have products from all over the world. We have hundreds of stores that have won dozens of architectural awards. We have catalogues that reach millions of people. We have a proud history of over 50 years of product innovation and people orientation. And right now we have something else. An opportunity for you.