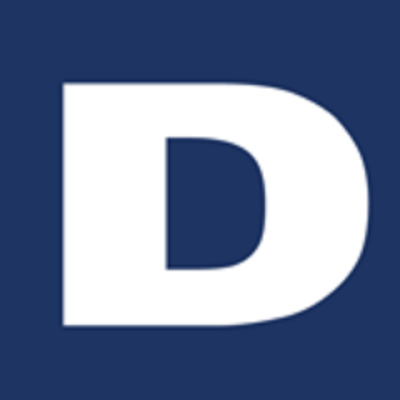 Job Description
Responsibilities
Build sets on mocap stage for upcoming motion capture shoots.
Help manage the operation and technical maintenance of our motion capture stage.
Work with the motion capture team on shoot days to fill various roles such as running the board, note taking, marker setup, camera operation, facial setup, real-time, and hardware troubleshooting.
Track and organize large amounts of data, ensure its properly solved, and ensure a smooth delivery to animators.
Setup live retargeting solutions for a variety of character types.
Ensure animation quality is not limited by technical processes or constraints.
Act as a service for our animation team to support them during production.
As a bonus, and where applicable, write scalable tools to automate common processes.
Skills & Requirements
Minimum Qualifications & Skills
3+ years of experience with optical mocap systems such as OptiTrack, Motion Analysis, or Vicon
3+ years of experience with motion capture software such as Motive, Cortex, or Shogun
Solid understanding of Maya and MotionBuilder
Experience with data capture and delivery.
Experience with real-time setup and support.
Pluses
Python and PyQT skills demonstrating tools and pipeline development.
FaceWare and Ikinema experience.
Shipped AAA title as part of a mocap or technical animation team.
How to Apply
Please share your updated resume and the Portfolio Link (If Applicable) at shubham.arora@disys.com and accordingly we will call back.
About the Company
Digital Intelligence Systems, LLC (DISYS) is a global staffing, IT consulting & managed services firm with more than 33 offices worldwide. Within these offices, DISYS employs industry problem solvers who have the expertise to understand industry staffing issues but also possess the knowledge to locate inefficiencies, design and implement game-changing automation and other IT service offerings. Whether it is bridging or replacing legacy systems, moving an enterprise to the cloud, creating automated technology to streamline compliance or turning raw data into actionable information, DISYS is dedicated to enabling its clients to work smarter and more efficiently even in the smallest, most mundane of business tasks.