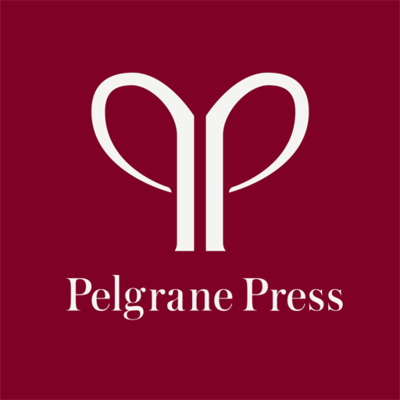 Freelance illustrator
Job Description
We are currently looking for freelance illustrators for our upcoming swords & sorcery tabletop RPG, Swords of the Serpentine. The setting is inspired by medieval Venice, Robert E. Howard's Conan, Fritz Leiber's Lankmar and Scott Lynch's Camorr.
There is an art overview, including the book cover, logo, layout sample spreads, and sample images, here, which shows the palette and style we're aiming for.
Skills & Requirements
These commissions are for 300dpi colour CMYK TIFF images, some of which need to be constructed on multiple layers. 
Artists must be comfortable working in an iterative manner with staged approvals. Artists will produce a rough composition sketch and colour swatch initially, then once that's approved, they'll move on to a first draft with rough colouration, and on approval, move to the final illustration.
Additional Information
Working remotely is an option
How to Apply
Please email your portfolio and rate sheet to support@pelgranepress.com before Monday, September 28th 2020. 
We particularly welcome applications from women and PoC artists.
About the Company

Pelgrane Press publishes character-focused and story-driven tabletop RPGs.
We are particularly interested in seeing portfolios featuring B&W horror & fantasy line art and photorealistic art from women and PoC artists.
Our GUMSHOE system enables investigative TTRPGs with a collaborative mystery-solving play structure, as exemplified by the mythos RPG Trail of Cthulhu, the high-octane spies-vs-vampires RPG Night's Black Agents, and the upcoming swords & sorcery game Swords of the Serpentine.
Our GUMSHOE One-2-One adaptation is designed for one player and one GM.
Our DramaSystem facilitates interpersonal relationship building, which promotes affecting dramatic interactions between characters - as do our stand-alone story games anthologies, #Feminism, Seven Wonders, and Honey & Hot Wax. 
We also publish 13th Age, an epic fantasy game using the familiar d20 system, which weaves characters' backgrounds and unique traits into every narrative, resulting in engaging, heroic adventures.