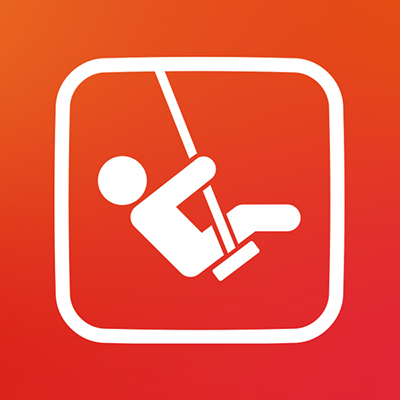 Job Description
Playground Games is looking for a Lead Character Artist to join our Forza Horizon team who will help realise our games vision and work alongside award-winning technical and creative talent.
As Lead Character Artist you'll oversee the Character Art team, working in conjunction with the Art Director and Art Manager to plan work for the team and ensure our high quality bar is realised. You will also have experience in the technical aspects of your craft, including materials, asset optimisation and the creation of meshes with clean and functional topology, as well as being comfortable communicating with technical departments.
You'll of course be familiar with industry standard software packages such as 3DSMax or Maya, as well as having extensive experience with Mudbox or ZBrush. Your knowledge of human anatomy will be well developed and you'll have a good level of understanding on best practices to suit animation and engine requirements.
Skills & Requirements
Minimum of 5 years' experience of working on published AAA titles on current-gen consoles
Strong interest in self-development of managerial skills, overseeing the work of other team members and mentoring and developing junior staff.
Able to communicate with artists, technical team members and studio leadership.
A strong understanding of technical considerations for character creation.
Strong knowledge of latest versions of Zbrush or Mudbox.
Good understanding of current generation production workflows in relation to character art production.
Strong understanding of human anatomy and it's proportions.
Strong understanding of creating meshes with clean topology for deformation.
A strong portfolio demonstrating your in-game character art work to very high standards.
DESIRABLE SKILLS
Solid understanding of clothing creation software such as Marvellous Designer.
Good knowledge of texture creation packages such as Substance Designer and Substance Painter.
Experience with blendshape creation workflows.
How to Apply
About the Company
Playground Games is an Xbox Game Studio and one of the highest rated video game developers in the world, with two AAA studios based in Leamington Spa. 
Famed for the critically-acclaimed Forza Horizon franchise, our latest release, Forza Horizon 4, is the highest rated Xbox exclusive this generation with a 92 metacritic. In both 2017 and 2018 the studio has awarded Best Place to Work in the UK games industry by gamesindustry.biz.
Our newly-established second studio is committed to bringing together some of the most experienced and talented developers from around the world to develop an unannounced open-world action RPG.