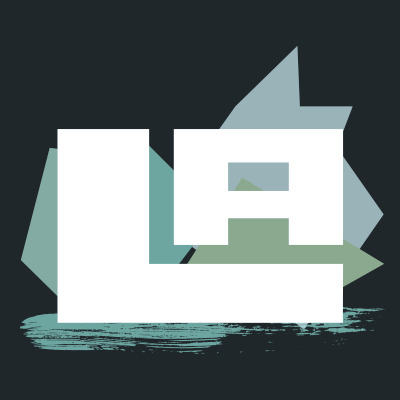 3D Environment Artist
Job Description
We're looking for a talented Environment Artist to elevate the visual quality of our highly anticipated turn-based roleplaying games. As our Environment Artist, you will be trusted to adapt to the established art direction of each of our projects and create a wide range of detailed props that must hold up to close scrutiny and tell a story, while also contributing well to the big-picture view of each environment in our games.
Skills & Requirements
RESPONSIBILITIES
Modeling and texturing highly detailed assets from scratch, which will fit into the varied art directions and styles of each of our game worlds.
Creating high poly sculpts and low poly in-game models with or without concept art.
Setting up materials and shaders to achieve the best possible final quality.
Understanding and adhering to the technical specifications and limitations of the engines and target platforms we work with.
Maintaining the production pipeline and meeting deadlines.
Collaborate effectively with the other artists and designers involved in creating locations.
QUALIFICATIONS
3+ years in a similar role.
Excellent skills in one of the leading modeling packages (3ds Max, Maya, etc.) and Photoshop.
Knowledge of physically based rendering (PBR).
Very creative and an excellent eye for detail.
Excellent eye for shape, colour, lighting, and composition on a per-object basis as well as at the overall scene level.
Ability to produce interesting assets within different styles, even when there is no concept art available.
Experience producing modular set pieces like walls, stairs, houses, etc.
PERSONAL
Ability to work well under pressure and to handle multiple tasks.
Willingness to take responsibility and be part of a highly collaborative team environment.
Ability to easily adapt to changing needs and requirements.
Ability to prioritise, plan, organise work, manage your own time, and meet deadlines.
Thrive in an informal, creative environment of highly motivated people.
Passion for computer games.
Sense of humour.
BONUS SKILLS
Experience with Substance or Houdini.
Basic knowledge of level design.
Ability to set up and animate simple assets (eg. doors, moving machine parts, etc.)
Strong 2D skills or concept art skills.
Experience in architecture or design.
Additional Information
Relocation assistance is offered
How to Apply
About the Company
Logic Artists is an independent game development studio headquartered in Copenhagen, Denmark. We develop tactical roleplaying games for PC and consoles, with a loyal and passionate fanbase. Logic Artists was founded in 2011, and has become one of the largest game development studios in Denmark. In 2019, we opened a new office in Istanbul, Turkey to boost our development capacities. We have published several games including our critically acclaimed historical RPGs; Expeditions: Conquistador and Expeditions: Viking, and we are currently working with THQ Nordic on the next game in the Expeditions franchise.
At Logic Artists, you will have the freedom to solve the day-to-day challenges you encounter in your work, and to make up new challenges as you go. Our team is small enough that you will know everyone by name, but big enough that you will frequently be blown away by the talent and passion of everyone around you.
We work hard to help each other grow as developers and we always push ourselves and each other to improve in our craft. We give ourselves space to learn, to invent creative solutions for weird problems, and to hone our games to higher and higher levels of quality.
We trust each other, and we trust in our players. Our fans are passionate about games with personality and bold ideas, and that passion drives us to experiment and take creative risks.