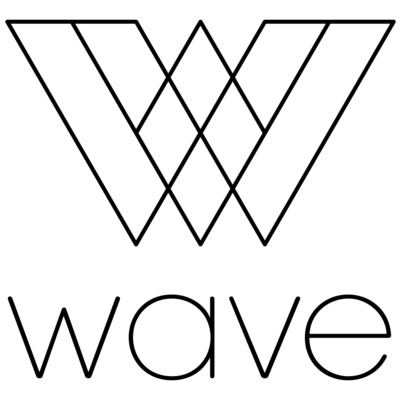 Real-Time VFX Artist
Wave
Los Angeles, CA, USA
Job type: Permanent
Job Description
You'll work with our Art Director and Technical Art Director to create engaging, stylized VFX that enhance the live, motion-captured performance of musicians, singers, and DJs, ranging widely in style and mood. From fire breathed by a giant demon rapper, to ribbons of magic flowing from a violinist's bow, to abstract fx yet to be imagined, your work will bring to life the movement and music of a performer in a way only possible in an interactive virtual concert environment.
Skills & Requirements
Job Requirements:
A strong VFX reel
3+ years experience in a VFX role
Able to independently and creatively solve VFX technical challenges
Knowledge of game production pipeline and 3d game engines
Understanding of VFX integration and performance impacts
Ability to adapt and cope with change as the production of the project demands
Creative impulse of your own, with a collaborative mindset and strong communication skills 
Preferred Skills:
Knowledge of other disciplines: 3D art, modeling, lighting, and rendering
Experience with audio reactivity
Additional Information
Relocation assistance is offered
How to Apply
Send portfolio, resume, and (optional) cover letter to jobs@wavexr.com to apply.
About the Company
Wave is a platform for creating and sharing virtual concerts. We collaborate with world-famous artists to craft dynamic, mind-blowing, virtual venues for interactive live performances, which we broadcast to web browsers and VR headsets around the world. 
We are a VC-funded company with offices in LA and Austin, TX. We have a friendly atmosphere with a results-oriented work ethic. We are seeking like-minded, adventurous individuals to help us define the future of entertainment.