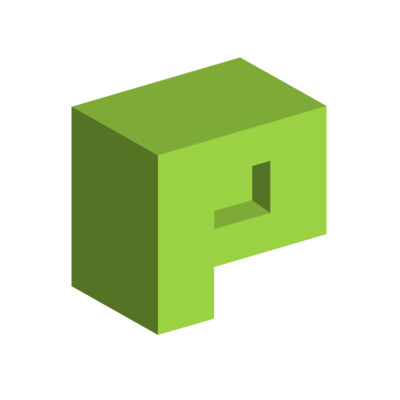 Job Description
Responsibilities
Create both high-resolution 3D models and final low polygon game assets
Handling all aspects of asset creation- Model, UVs, Texture, Materials, and integration into Game Engine on a wide range of assets and styles
Responsible for a wide range of 3d assets including Props, Devices, Modular Building sets, and more
Address critiques from Lead Artist and Art Director and make revisions in a timely manner
Texture using Substance and Photoshop to apply and give color to assets
Why Work For Us?
Competitive Salary in the industry
Strong health benefits
Allowances for perks such as wellness/fitness and purchase of tech gadgets
Beautiful office in Equatorial Plaza (KLCC)
Work with the latest technology in Unreal Engine and AR/VR industry
Smaller team with each member being part of our family
Skills & Requirements
Qualifications
2+ years' experience modeling game environment art and generating textures in an industry setting
Ability to multitask and prioritize work based on feedback/critiques.
Able to follow direction, learn the process and apply it, grow and learn from mistakes.
Advanced knowledge of industry standard software applications such as Maya/Max, ZBrush, Photoshop, Substance, etc.
Experience working within a game engine and implementing 3D work into the engine.
Exceptional understanding of next-generation asset creation pipelines and tool
Bonus Qualifications
Eagerness to learn new software tools and technologies.
Strong technical background with the ability to grasp new programs and systems quickly would be an advantage.
Familiarity with how buildings are constructed
Knowledge of Physically-Based Rendering texture and material workflows.
How to Apply
About the Company
At PolyPixel, we're constantly raising the bar of excellence in video games, augmented reality, and virtual reality. We strive to build and grow our team that fosters variety in backgrounds, perspectives, experiences and skills. Our team members are the key components to our success and there is a genuine sense of support, collaboration and respect toward each other. This is a great opportunity to work on many roles at a North American company expanding into the Asia market.