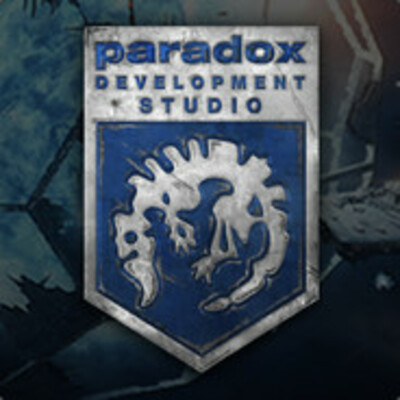 Job Description
Characters are a key part of what brings games to life. In Paradox games, we have characters ranging from Victorian queens to funghi aliens. If you're looking for a role that offers you a great variety to your art, then this might be for you.
About the role
We are currently on the lookout for a Senior 3D Character artist with a broad skillset who could take on a variety of 3D character creation tasks, ranging from realistic characters and accurate historical costumes, to alien creatures and their wardrobe. Together with the art director and the art leads you will be helping out to set up and drive the character art vision, and also defining and driving a character customization system
You will be creating characters, clothing, hairstyles and character props, and in close collaboration with our animators and VFX artists bring the characters to life. Your work will also entail establishing pipelines, estimations, and milestones, coaching and mentoring other team members, as well as working with external development partners (writing briefs, regular communication and feedbacking, implementation of outsourced assets into the game engine).
Skills & Requirements
Several years of character creation experience from the games industry
Expert knowledge in Zbrush, Marvelous Designer and Substance Painter
Knowledge of skinning, rigging, technical constraints and optimization
Ability to create, adapt, and iterate, within a variety of artistic styles.
Ability to properly research and work independently in absence of concept art
Additional Information
Relocation assistance is offered
How to Apply
About the Company
Paradox Interactive is a leading global publisher of strategy games for PC. The world-renowned strategy catalog stretches back to 1999, and the company holds a particularly strong presence in the United States and Europe. The publisher's steadily-growing portfolio includes firmly established PC franchises such as the critically acclaimed Europa Universalis, Cities: Skylines, Crusader Kings, Magicka and the Hearts of Iron series created by Paradox Development Studio and a network of partner studios.