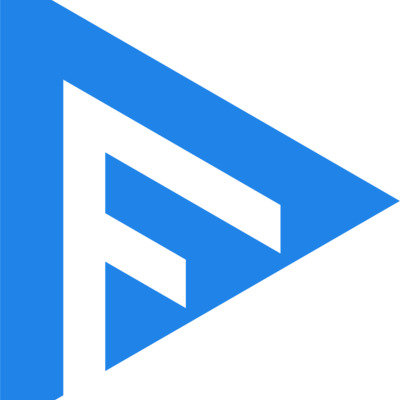 Design and rig an avatar in Unity for streaming with the Luppet app
Job Description
I need help to create and rig a 3d character model and scene in Unity for use in the "luppet" application to import into OBS for streaming.
 I have a character model sheet that I would like to bring to life as a 3d avatar to use while streaming. The character is an illustrated version of a real life streamer. The idea is for the real streamer to transform into the virtual streamer live during their stream. The model will be created naked to begin with, then different outfits will be added in the future depending on the requirements of the stream. For an idea of what I am looking for check out "projekt melody".
The ideal candidate for the job needs to have sufficient skills to develop a 3d model with expressions and actions as well as to create a background scene in unity, then help me to import and configure the model and scene correctly in luppet. They will also be comfortable working with adult themes.
This job is a freelance roll, not an ongoing contract but after the initial project is completed there will be further work creating alternate outfits, scenes, props, expressions etc.
Skills & Requirements
3d character design and rigging
unity modelling
knowledge of luppet and vroid software would be advantageous
Additional Information
Working remotely is an option
How to Apply
send me an email at ajar872@yahoo.com with a few details about yourself and your experience/skillset as well as a portfolio.