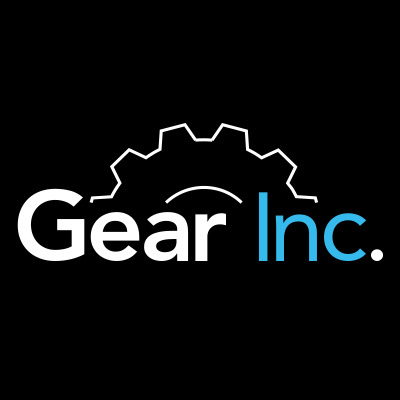 Senior UX Designer [Hanoi]
Job Description
We are looking for a brilliant Senior UX Designer to help guide and deliver the User Experience vision for some exciting mobile games!
You will be working with an experienced, international team of developers in Hanoi (Vietnam) where you will have the opportunity to shape the Experience of some ambitious projects. You will work as part of a world-class team on top-grossing games, with fantastic licences (WWE and other secret ones).
You will be responsible for:
Working with Creative Director and Feature Owners to create innovative UX flows and wireframes for various features across a product.
Creating mockup animations when needed to communicate complex UX concepts or exciting UI visuals.
Developing the UX team, constantly improving the overall creativity and inspiring passion to the team
Approaching the UX across the game with "obsessive consistency". 
Consistently delivering quality ideas and assets on time
Defining and maintaining the UX guideline throughout the entire project
Benefits:
Attractive salary and benefits, international, fun and professional working environment
An open and honest culture where people are valued, treated fairly and trusted and empowered
Flexible working hours, we work 40 hours per week (Monday-Friday)
13th salary and additional bonus every year
Lunch allowance and free drinks (coffee, tea, etc)
Health Insurance package
Government social, health and unemployment insurance for Vietnamese staff
Annual health check, annual flu vaccination
Paid leave (12 days/year)
A standing desk if you like; No dress code; Company trip
Gym and Game room for everyone: We love board games, video games, PS4, ping pong, football tables, and many more!
In-house classes: Kickboxing, Yoga, Zumba, BJJ
For non-Vietnamese staff, support for making Vietnamese work permits, resident cards and others
Salary range: Depending on level and experience
Skills & Requirements
Proven experience in game development
Experience in a team setting, collaborating with artists and engineers to deliver quality products
An excellent portfolio that demonstrates a strong understanding of type, layout and design
Proficient in UX prototyping software such as Sketch, Principles, Flinto or other relevant software
Proficient in UI art tools such as Photoshop, Illustrator, etc.
Excellent communication skills
Ability to drive an idea from conception to completion
Passion for mobile games
Preferable Requirements (not compulsory):
Experience in the mobile game industry
Knowledge in other creative tools (After effect, etc..)
Experiences working abroad or in an international environment
Additional Information
Relocation assistance is offered
How to Apply
Resume

Portfolio (e.g. website, pdf, blog or online album) or any example of game UX documentation you created.
Email your Resume and Portfolio  to jobs@gearinc.com
About the Company
Gear Inc. is an American owned and operated Game Studio located in Hanoi, at the crossroads of Southeast Asia. A booming hub for innovation and a thrilling place to live and work!
We have an experienced, international team of developers working on top grossing titles played by millions of casual and core gamers. We are growing our in-house projects and also collaborate with world class partners like Scopely (WWE, Looney Toons, Star Trek..) on some exciting titles.
We hire exceptionally creative and talented people from all over the globe that bring experience and international standards to the table, but that's just the start!
Commitment to our people is our real strength and the key to our success. 
Company size: +500 employees
 For more information, please visit our