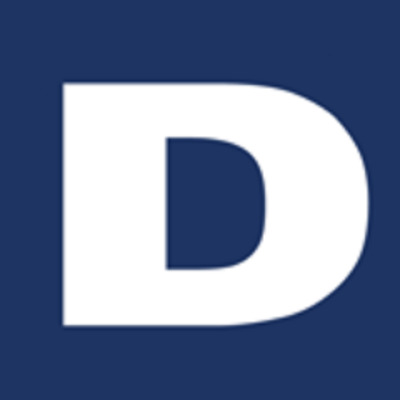 Job Description
We are looking for "Data Applied Scientist  "  with one of our client based out at  Redmond, WA.   
 Client is looking to build a data informed culture around design and business decisions, seeking a Data & Applied Scientist to join the Team.
Responsibilities: 
Successful candidates will have demonstrable experience working with a multi-disciplinary team to provide end-to-end analytics support—from specifying telemetry on day-to-day tasks, and validating data quality, to delivering analyses that positively impact how the organization works. Knowledge and previous application of a variety of analyses including those related to business intelligence, inferential, and applied statistics are desired. Any experience using more advanced analytics techniques (e.g., predictive modelling, neural network modelling, etc) is preferred though not required. The individual in this role will be able to share and communicate workflow insights effectively to people of varied technical and analytical backgrounds. Finally, this individual will be an active collaborator with their analytics peers—sharing expertise and leveraging the work of others to enhance impact is a pillar of the Team's success.
Skills & Requirements
Qualifications: 
Work closely with a game-focused team to:  
Specify appropriate and impactful telemetry for design and KPI evaluation
Assure data quality
Help prioritize analyses
Complete analyses  
Evangelize analysis results to key stakeholders to positively impact the productivity
Share and develop analytics and presentation skills
Establish and iterate on common best practices
Skills: 
2+ years working in any insights/analytics industry (including data science, analytics, business intelligence, games analytics)
1+ years working with statistical software (Python or similar)  
Ability to effectively communicate and influence key stakeholders
Ability to clearly and concisely communicate the results of analytics and research projects
Demonstrated ability to drive insight-based changes that impact business outcomes
Pluses:
Knowledge of and previous application of analyses that leverage a variety of inferential and applied statistics
Knowledge of and previous application of advanced statistically analyses and modeling (e.g.,  predictive modelling, neural network modelling, classification, etc)
Background in fields like computer science, mathematics, statistics, machine leaning, operations research, data mining, AI, psychology 
How to Apply
Please share your updated resume and the Portfolio Link (If Applicable) at naman.tiwari@disys.com else you can reach out to me directly @562-453-3979.
About the Company
Digital Intelligence Systems, LLC (DISYS) is a global staffing, IT consulting & managed services firm with more than 33 offices worldwide. Within these offices, DISYS employs industry problem solvers who have the expertise to understand industry staffing issues but also possess the knowledge to locate inefficiencies, design and implement game-changing automation and other IT service offerings. Whether it is bridging or replacing legacy systems, moving an enterprise to the cloud, creating automated technology to streamline compliance or turning raw data into actionable information, DISYS is dedicated to enabling its clients to work smarter and more efficiently even in the smallest, most mundane of business tasks.