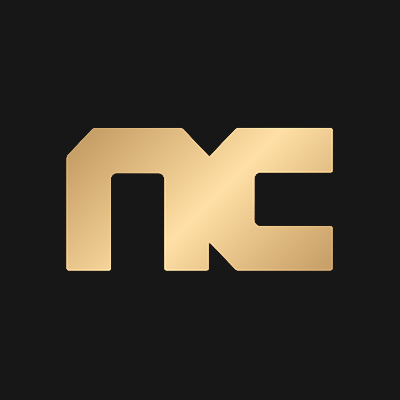 Job Description
As a 2D Concept artist on our games, you will be responsible for creating unique and stylized icons and concept arts at an extremely high level of AAA quality. We are looking for someone who is an expert 2D drawing and comprehensive understanding of MMORPG. You will work closely with and support the 2D Concept Art supervisor to provide the best icon art services for multiple projects at NCSoft. If you're the kind of person with these skills and who is ready for a challenge, we want to hear from you!
Skills & Requirements
Skills & Requirements
Essential Duties and Responsibilities is Creating icons of various skills and items with realistic, stylized art style. Other duties may be assigned to meet business needs.
Creating in-game icons such as equipment, quest, skill, item, etc.
Creating icons of store / event related products
In-game resource re-touching, 2D concept drawing for marketing.
Work closely with the concept, tech art, and animation teams
Integrate final assets into the game engine
Qualification/requirements:
Professional level of Photoshop skill
2 or more years professional experience as a Concept or UI Artist
Experience with 2D concept art drawing, icon creating
Experience with management of art resources
Ability to match an established art style
Excellent communication, time-management and organization skills.
Ability to work in a team environment and to be able to provide and give critique
Pluses
Professional, Self-Motivated, hard-worker who works well under deadlines
Experience with Unreal engine and other game engines
How to Apply
To Apply, please email us ncvvs@ncsoft.com
Application Requirements
Resume/CV
Online demo reel and/or portfolio demonstrating MoCap animation and hand key animation.
Must be willing to complete an art test if requested to do so
*Relocation costs not covered. Applicants must be eligible to work legally in Ho Chi Minh City, Vietnam.
About the Company
NCVVS (NCSOFT Vietnam Visual Studio) is a division of NCSOFT, the world's premier publisher and developer of massively multiplayer online games. Established in 1997 in Seoul, South Korea, NCSOFT quickly became the leader in online games with the successful launch of its flagship product Lineage.  Today, NCSOFT is well positioned for continued success in the Asian, North American and European markets by expanding its influence reach throughout the world with excellent products and franchises.
NCSOFT stands out in the gaming industry by sticking to the company's mission of focusing on happiness and fun for everyone. Due to the successful history of creating a diverse catalog of MMO games, NCSOFT has been able to leave an indelible mark in the gaming industry.