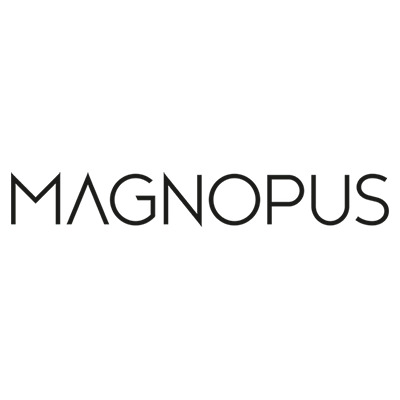 Realtime VFX Artist
Magnopus
Los Angeles, CA, USA
Job type: Permanent
Job Description
A world without real-time vfx is functional, but not magical.  It's easy to overlook when you're in a rush (or to pass off to that person over there who's not half bad and has freed up a little before the next sprint).  But we know that if you want to capitalize "wow" and put an exclamation point after it, you need people on the team who are focused on bringing that magic or touch of realism to every project we do.  
You are that person!
You'll work with a lot of other skilled people in other disciplines to bring your talents to all our projects.  We work in Unity and Unreal and we use Houdini/Maya/Max as appropriate. Naturally, someone who understands the fun and physics of particle systems, simulations, and animation, don't have too much of a challenge moving between them all, but naturally, you've got your preferences, and we want to facilitate them to create the best experience.
Though we've delivered a lot of crazy stuff, here are a few you can check out at home:
Skills & Requirements
Responsibilities
You will be expected to create the highest quality real-time visual effects, both in appearance and performance, while adhering to the project's artistic vision
Collaborate closely with engineering, design, animation and art teams to create beautiful and believable effects that offer creative solutions to design challenges, add life to the game world, and create wow moments for the users
Responsible for a variety of aspects of real-time vfx production from creation & simulation all the way through optimization and quality assurance.
You will work in the engine and own both the technical and creative processes
Baseline
3+ years of production experience using game engines to create  real-time VFX with a supporting body of work.
3+ years of experience in Unity/Unreal or equivalent real-time platform.
Experience in using the Unity Visual Effects Graph and/or Unreal Niagra or equivalent node based real-time vfx editing tool to create creative fx with a supporting reel
A general understanding of animation/modeling/texturing and instancing pipelines
Excellent sense of scale, timing, detail, form, texture and color
Ability to technically deconstruct visual effects from other game and film references
Deadline conscious.  Being able to manage and organize work to meet all of the deadlines and ability to adapt when changes need to happen
Bonus Points
Ability to skip the engines and go straight to the GPU when necessary in order to blow minds more efficiently.
Experience in Houdini, including digital assets for Houdini Engine in Unity/Unreal/Maya
The ability to read and write shader source code using HLSL or GLSL
Past experience working with VR/AR content and understanding what makes them unique and challenging
Desire to make the world not suck
How to Apply
About the Company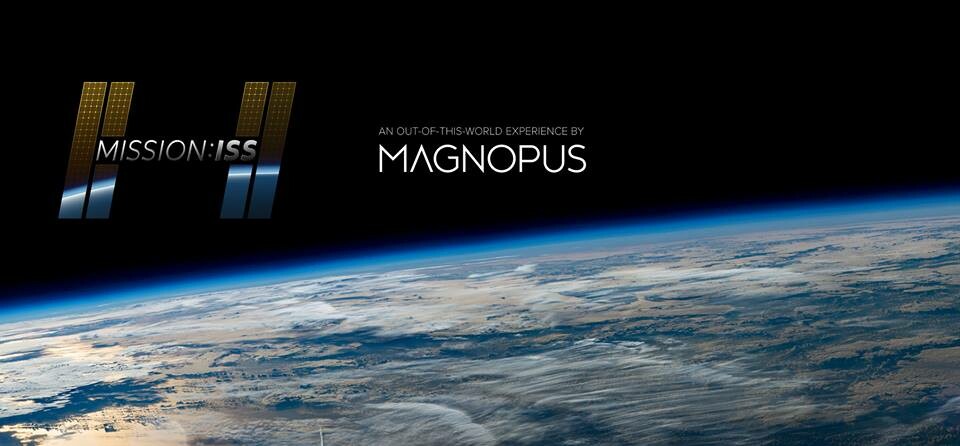 Magnopus is a VR/AR Experience Company forging art, science, and technology to create new experiences across virtual reality, augmented reality, and good ol' fashioned reality reality.Located in downtown Los Angeles, we are empowered by an Academy Award-winning team of artists, technologists, and "get it done" producers who bring a diverse body of experience and creative solutions to the field.  We're working on original and licensed IP for VR experiences that are game engine-driven, footage-driven, or a mix of both.  Our technology teams are developing AR platforms and custom VR platforms for clients on Oculus Rift, HTC Vive, GearVR, and HoloLens using Unity, Unreal, and original software development.Our unique focus on story and content-driven technology development gives us advance access to some of our partner's over-the-horizon hardware and software developments in light field technology, holographic and translucent displays, HMDs, performance capture, and human computing interfaces.We're honored to have a diverse team of talented individuals building products and experiences that have a positive impact on people's everyday lives, whether in entertainment, education, industry, or government.