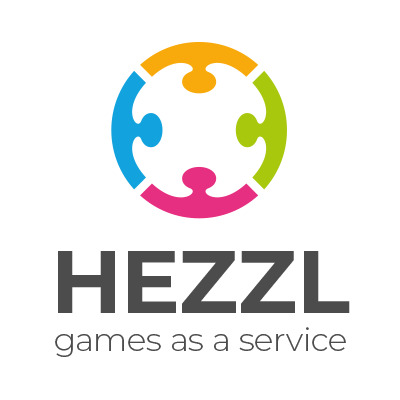 2D Game Artist
Hezzl Games
Moscow, Russian Federation
Job type: Contract
Job Description
We are looking for a seasoned and ambitious CG artist with a profound experience in 2D graphics design. The software and technology stack we use includes: Photoshop, Blender, zBrush, Illustrator, Spriter, DragonBones, KeyShot and Adobe XD.
Here are some of the tasks you'll have to complete:
Illustrate gorgeous characters and all sorts of other 2D graphics (including UI elements) for our games; do so in a wide range of styles. 
Create 3D models and after scene rendering in Photoshop, Keyshot (or same).
Design stunning 2D visual effects and in-game animations (if you can). 
Set the visual direction for our games by creating touchstone assets (concepts, mood-boards, models, paint-overs, etc.).
Work with game designers and developers to ensure the game turns out to look and feel exactly as intended.
What we offer:
Strong team of professionals that love what they do.
Opportunity to take part in creating a big product. Popular among millions of people, our games enjoy close media attention and receive prestigious awards.
Consistent training; mastering new tools and approaches.
Best-in-class tools. You'll have access to the best hardware on the market and all the software you need.
Office location
We are searching for full-time Russian speaker, Moscow located specialist.
Skills & Requirements
What we look for:
+1 year experience in GameDev.
Good experience creating 2D game graphics.
Experience in Photoshop, Illustrator, Blender (or the like), and Illustrator.
Experience in 3D modelling and scene rendering.
Experience in 2D animation will be a nice advantage.
Additional Information
Working remotely is an option
Relocation assistance is offered
How to Apply
About the Company
Hezzl.com - platform, which allows brands to gamify their marketing and education activity using ready-to-use gaming solutions and/or integrating them into existing games. We are creating browsers and mobile games which are played more than 4 million users
For more info, check out hezzl.com 
For contacting with us, please, send request on job@hezzl.com