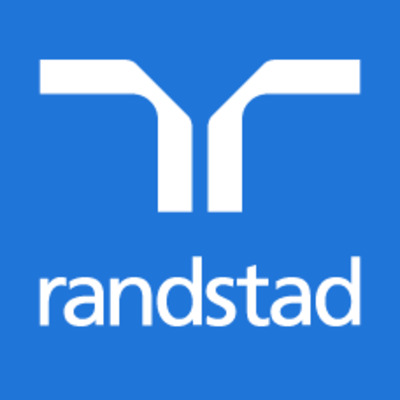 Job Description
This is a 40 hour work-week contract opportunity with our Game Studio client in Redmond, WA.
We are looking for an experienced Lead IT Support Analyst to join our team. An ideal candidate will have a wide range of IT knowledge and experience. In this role, you will support the "Client" game studio as part of the IT Operations team, responsible for upwards of 500 people dedicated to the HALO franchise. If you are eager to strengthen your capabilities in a dynamic, fast-paced environment, then this is the job for you.
Responsibilities
Desktop/server software/hardware set-up and troubleshooting
End-user support for proprietary tools  
Works as a team member to assist with operations support
Keeping users informed of incident progress, notifying them of upcoming changes or planned outages, etc.
Complete assigned documentation tasks with new or updated known errors and workarounds
Responsible for asset management and inventory control
Skills & Requirements
Qualifications & Skills
The successful candidate will be able to hit the ground running and deal with IT break/fix issues involving:
MS Office Products, Skype, Teams, Bitlocker, Adobe, WiFi, OneNote, VPN, Drive Space, Share Permission, Outlook, Network, GPU drivers, 2-Factor-
Authentication, Sharepoint, Remote Desktop, Active Directory, PC Hardware, OS upgrades, Software installs, 4K TVs, etc.
2-4 years of work-related experience  
Strong understanding of Microsoft products  
Outstanding communication and customer service skills
Excellent problem resolution and analytical skills  
Ability to learn quickly in fast-paced environment
Leadership Skills
Be a point of escalation for peer IT Support folks to ensure timely resolutions
Can manage Project Task and Customer Ticket queues in collaboration with Management
Willingness/eagerness to train new IT Support Team Members – which includes Interns on a 6 month basis
Ability to quickly prioritize work for the team and triage new requests or incidents when the AI Bots are unable to do so
In-depth knowledge of Windows 10 including troubleshooting methods
Familiarity with Disaster Recovery options and Tools
Ability to develop new process and procedures as well as improve on existing ones
Pluses
Understanding of Datacenter infrastructure (servers, power, cooling, cabling, etc)
Knowledge of XBOX Hardware and Software
Network Design
How to Apply
Contact me directly at Mohammed.Aqueel@randstadusa.com, please cc Monique.Dorset@randstadusa.com
Please send me your resume/portfolio link and the best time and number to chat!
**Must be eligible to work in the U.S. and sit on-site at our client in Redmond, WA**
About the Company
We are a global organization specialized in HR staffing.  We have a specialized team focused on creative and game studios in the Seattle area.
We'll find you your best fit. Let's start looking for your dream job!