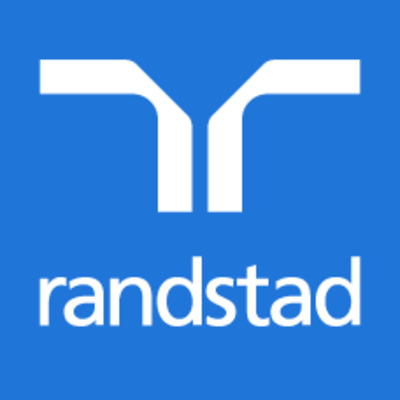 Job Description
This is a 40 hour work-week contract opportunity with our Game Studio client in Redmond, WA.
Our client is looking for a Technical Mocap Animator to join our team working to support the motion capture needs of our upcoming project. As a Technical Mocap Animator, you will help run our mocap shoots, and ensure all data is quickly solved and delivered to our animation team to support their needs during production.  We are looking for individuals that have a high attention to detail, have experience working on a motion capture stage, and understand how to efficiently organize, track, and deliver motion capture data.
Responsibilities
Build sets on mocap stage for upcoming motion capture shoots.
Help manage the operation and technical maintenance of our motion capture stage.
Work with the motion capture team on shoot days to fill various roles such as running the board, note taking, marker setup, camera operation, facial setup, real-time, and hardware troubleshooting.
Track and organize large amounts of data, ensure its properly solved, and ensure a smooth delivery to animators.
Setup live retargeting solutions for a variety of character types.
Ensure animation quality is not limited by technical processes or constraints.
Act as a service for our animation team to support them during production.
As a bonus, and where applicable, write scalable tools to automate common processes.
Skills & Requirements
Minimum Qualifications & Skills
3+ years of experience with optical mocap systems such as OptiTrack, Motion Analysis, or Vicon
3+ years of experience with motion capture software such as Motive, Cortex, or Shogun
Solid understanding of Maya and MotionBuilder
Experience with data capture and delivery.
Experience with real-time setup and support.
Pluses
Python and PyQT skills demonstrating tools and pipeline development.
FaceWare and Ikinema experience.
Shipped AAA title as part of a mocap or technical animation team.
How to Apply
Contact me directly at Brittney.Menzies@randstadusa.com, please cc Monique.Dorset@randstadusa.com
Please send me your resume/portfolio link and the best time and number to chat!
**Must be eligible to work in the U.S. and sit on-site at our client in Redmond, WA**
About the Company
We are a global organization specialized in HR staffing.  We have a specialized team focused on creative and game studios in the Seattle area.
We'll find you your best fit. Let's start looking for your dream job!